A Forgotten Hero of the Cross
REMINISCENCES OF PEROTE IN BULLOCK
By A Native
Catharine Elizabeth (Hixon) Rumphi
(This transcribed excerpt was written before 1958)
There are several people I will write about in connection with this history. I cannot mention all.
Rev. James Mellard was never a resident of Perote but was an uncle of Dr. James D. Rumph and to me a very interesting character. He preached to the Indians near Perote and on one occasion Dr. Rumph accompanied him. Rev. Mellard told him they would have to eat with them. They were having fish, not dressed, -wrapped in corn shucks and roasted in hot coals. Dr. Rumph said he could not eat any but his uncle said he would have to or make the Indians mad. He ate some and said they were the best he had ever eaten.
Buried in a rundown graveyard
In a very rundown condition in a country graveyard no longer used by the whites, near Three Notch, in Bullock County, Alabama, is a stone saying: Sacred to the Memory of Rev. James H, Mellard, who departed this life Nov. 17, 1855, aged 77 years, 3 months and 7 days; having been a preacher of the gospel in connection with the Methodist Church for fifty-six years." Few visit the grave and fewer still know that he was one of the founders of our church in Alabama. He first joined the South Carolina Conference in 1801 and served in North Carolina, South Carolina and Georgia, being one of the first two missionaries (1808) to the negroes ever sent out by the Methodist. He located in 1810 and in 1812 we find him in Autauga County as a local preacher.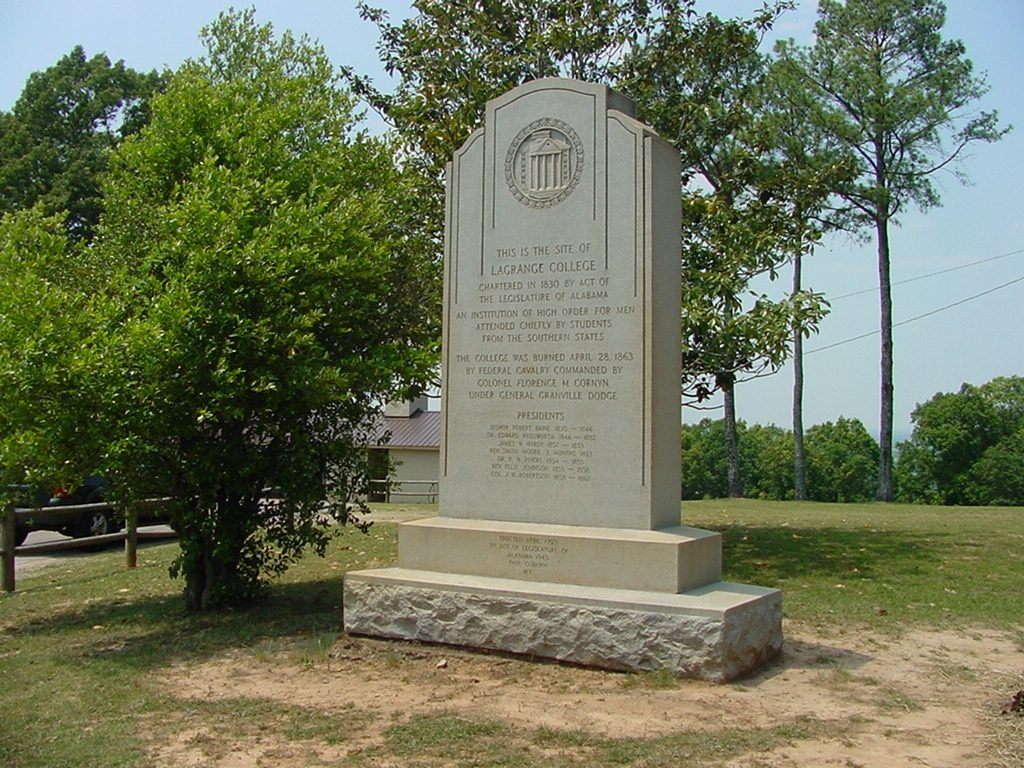 He joined the Mississippi Conference in 1827 and was appointed to the Alabama Circuit, up and down the Alabama River. In 1828 he became Presiding Elder of the Alabama District and served four years. He preached August 26, 1821, in Montgomery Court House and is said to have organized the First Methodist Church in Montgomery September 25, 1829. He was one of the trustees of the LaGrange (Methodist) College in the state.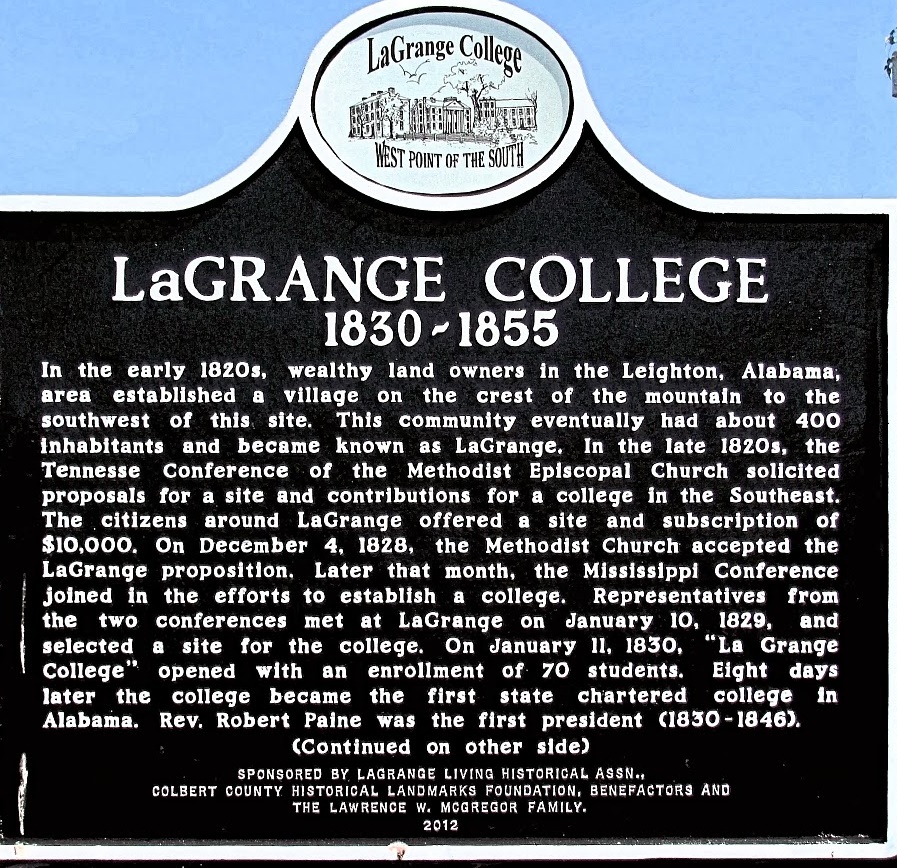 He was one of the four original Presiding Elders in 1832 when the Alabama Conference was organized and was on the Chattahoochee District. In 1833 he located at the advanced age of fifty-five but continued to labor as a local preacher for twenty-two years. He settled near Aberfoil and preached at Three Notch. Mr. J. M. Glenn says at his request he was buried in Three Notch as near his church as he could be.
iCatherine Elizabeth (Hixon) Rumph was born in Bullock County and has lived during her entire life time there. She is the daughter of a Confederate Veteran who was some time a prisoner at Ship Island off the coast of Mississippi and grew up in the environment of the small country village about which she writes and among interesting Confederate associates, Mrs. Rumph has collected Americana, folk lore and historical data and contributed in no small way to the life of this rural community
SOURCE
The Alabama Historical Quarterly, Vol. 20, No. 03, Fall Issue 1958
Discordance: The Cottinghams
 Inspired by true events and the Cottingham family that resided in 17th century Somerset, Maryland, and Delaware, colonial America comes alive with pirate attacks, religious discord, and governmental disagreements in the pre-Revolutionary War days of America.