Amazing story from the Florence Times, September 3, 1892 in Alabama reveals how difficult life was in raising a family in the south during these times
A Terrible Story
Deadly Work of a Rattlesnake in Georgia – Three Children Die
Athens, GA, August 25 – A most pathetic and horrifying story has just reached this city from Madison county and is vouched for by the best authority.
Harrowing Details
The story gives the harrowing details of the death of the entire family of four children of a Madison county family within forty minutes, three of whom died from the bite of a rattlesnake and the other was drowned while the mother was attending the snake-bitten one.
The details of the story as told by two of the most prominent citizens of Madison county are as follows:
The name of the parents of the children is Wilson, living in Madison county, about twelve miles from Athens.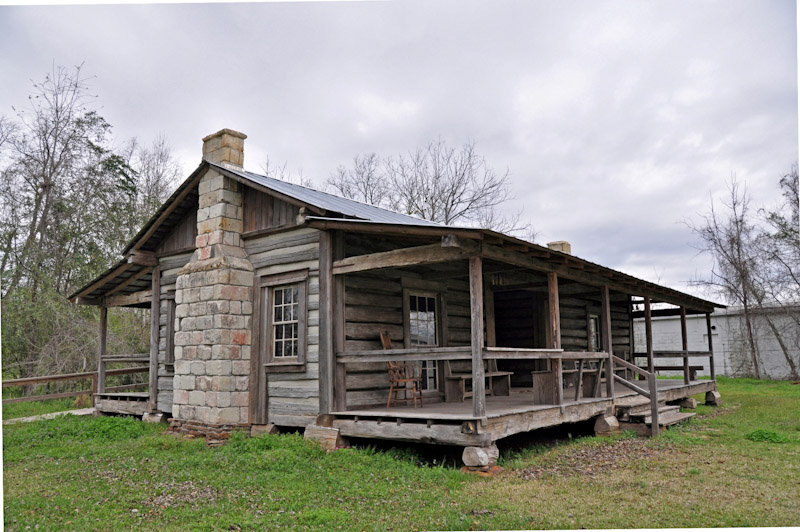 Mother left with children
It seems that a few days since Mr. Wilson had left his home for the purpose of going to a mill some distance away, and Mrs. Wilson had left the house but a short while when screams attracted her attention, and hastening there she found two of her children dead and the third one quite sick. The little fellow, however , was able to talk and said that they had poked their fingers through a crack in the floor and a hen under the house had bitten them all.
Hurried to spring
Mrs. Wilson then hurried back to the spring and there found that her little baby had crawled into the spring and was drowned. The mother gathered the baby in her arms and returned to the house and found the little boy also dead. Of course the strain was too great for human endurance and the mother fainted away.
In a few minutes Mr. Wilson returned from the mill and the sight that met his gaze is beyond description―four children dead, and his wife on the floor in an unconscious condition.
Father secured assistance
As soon as possible he secured the assistance of neighbors and restoratives were applied and Mrs. Wilson regained consciousness. As soon as she could speak she repeated what the little boy had said. A search was made and a huge rattlesnake was found under the house and killed.
The above are the facts in the case just as we heard them from two reliable citizens from this county, who assert that the story is true in every particular.
Discordance: The Cottinghams (Volume 1)

 – 

A novel inspired by the experiences of the Cottingham family who immigrated from the Eastern Shore of Virginia to Bibb County, Alabama
Filled with drama, suspense, humor, and romance, DISCORDANCE continues the family saga from the Tapestry of Love series with the children of Mary Dixon who married Thomas Cottingham.
Inspired by true events and the Cottingham family that resided in 17th century Somerset, Maryland and Delaware, colonial America comes alive with pirate attacks, religious discord, and governmental disagreements in the pre-Revolutionary War days of America.