Everyone looks forward to spring break - This is also the time of the annual Alabama Education Association Convention in Birmingham. The AEA was formed very early in Alabama's history.
Alabama Educational Association is a voluntary professional society or association organized "to advance the educational interests of Alabama."
Formed before the Civil War
"Alabama Education Association was formed formed on July 24, 1856 in Selma by 46 men, led by William F. Perry, the first state superintendent of education, and Dr. L.C. Garland, president of the University of Alabama and the first AEA president. The Alabama Educational Journal, the predecessor of today's Alabama School Journal, chronicled AEA's first meeting, but it was short-lived.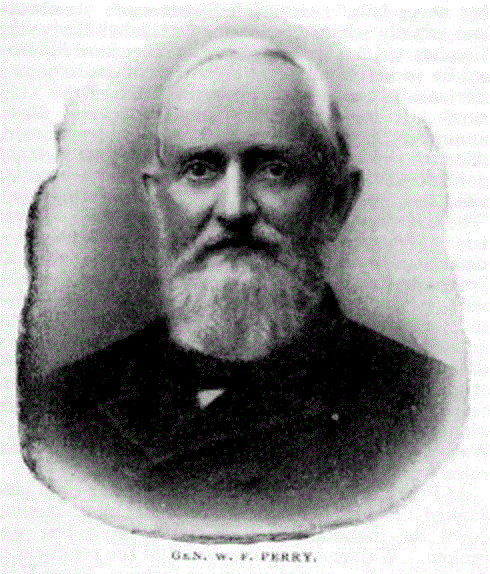 The Alabama Educational Journal was revived and officially began publishing in October 1858 with a "Vol. 1, No. 1, and was edited by Noah K. Davis. During the Civil War, most public education activities were suspended.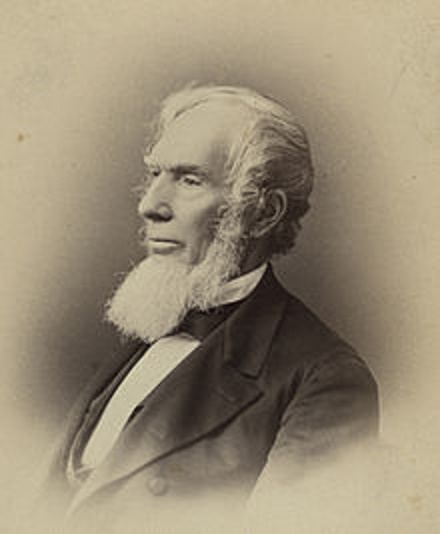 Alabama Educational Association is a voluntary professional society or association organized "to advance the educational interests of Alabama."
State Association in 1882
"The predominantly black Alabama State Teachers Association was formed April 6-7, 1882 at a meeting in Selma. AEA was revived on July 5, 1882 during a meeting in Birmingham when it was organized as the Alabama Teachers' Educational Association." The State Superintendent of Education, Henry Clay Armstrong presided.
Many veteran teachers of the day were in attendance, including Dr. E. R. Dickson, Prof. John Titcomb, Prof. G. A. Woodward, Rev. Martin L. Frierson, Prof. John S. Dodson, Prof. I. W. McAdory, and Miss Julia Tutwiler. Superintendent Armstrong was elected president. The meeting next year convened in Talladega, and was in session on the same dates as the first.
The early years of the association were largely devoted to bringing the teachers of the State into closer relations, and the sessions were given over to the reading of professional papers.
Julia Tutwiler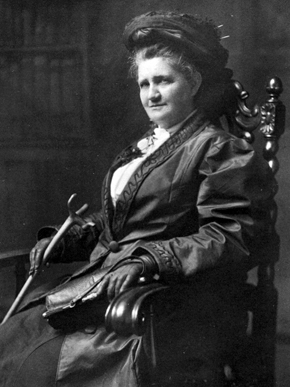 At the first meeting Miss Julia Tutwiler discussed Technical education of women. Through all the succeeding history of the association her interest never nagged, and, in the enthusiasm created and the reforms effected, she had a large share. The papers reflected the attitude of the teachers. Some of the subjects were "Graded schools." "Normal schools," "The study of the classics," "Systematic instruction," "Duty of parents to schools," "The new education," "Corporal punishment," and "Uses and abuses of examinations."
Officers in the early years
Presidents.—Capt. Henry C. Armstrong. 1882-1884; Maj. Solomon Palmer, 1884-1889; Dr. O. D. Smith, 1889-1890; Dr. James K. Powers, 1890-1891; Dr. J. H. Phillips, 1891-1892; Dr. Allen S. Andrews, 1892-1893; J. B. Graham, 1893-1894; Dr. John Massey, 1894-1895; George R. McNeill, 1895-1896; Dr. T. C. McCorvey, 1896-1897; J. B. Cunningham, 1897-1898; Dr. B. F. Meek elected 1898-1899, died, J. B. Cunningham, 1st v. p. president; J. M. Dewberry, 1899-1900; F. M. Roof, 1900-1901; Jacob Forney, 1901-1902; M. C. Wilson, 1902-1903; C. B. Glenn, 19031904; H. J. Wlllingham, 1904-1905; W. E. Striplin, 1905-1906; J. H. Foster, 1906-1907; W. R. Harrison, 1907-1908; P. W. Hodges, 1908-1909; N. R. Baker, 1909-1910; Arthur F. Harman, 1910-1911; David R. Murphey, 1911-1912; J. B. Hobdy, 1912-1913; J. V. Brown, 1913-1914; S. R. Butler, 1914-1915; Dr. Charles C. Thach, 1915-1916; Dr. James J. Doster, 1916-1917.
Secretaries.—W. W. Wilson, 1882-1884; J W. DuBose, 1884-1887; J. A. B. Lovett, 1887 1889; G. W. Macon, 1889-1891; J. W. Mor gan, Jr., 1891-1893; E. H. Foster, 1893-1895 Dr. T. C. McCorvey, 1895-1896; J. M. Dew berry, 1896-1897; Jacob Forney, 1897-1899 Dr. E. M. Shackelford, 1899-1901; H. J Willingham, 1901-1903; C. W. Daugette 1903-1904; W. C. Griggs, 1904-1916; Roy Dimmitt, 1916-1917; J. Alex Moon, 1917.
SOURCE
History of Alabama and Dictionary of Alabama Biography, Volume 2

By Thomas McAdory Owen, Marie Bankhead Owen 1921