Happy Birthday!
ORANGE ALBRIGHT
BIOGRAPHY and GENEALOGY
(1822-1915)
Tuscaloosa County, Alabama
Orange Albright, a farmer, was born August 15, 1822, at Danielsville, Madison County, Georgia, the son of Jacob Albright and Polly (Dixon) Albright, of Georgia, the former a native of Orange County, N. C., but whose life was largely spent in Madison County, Georgia. and who was by vocation a gunsmith and blacksmith.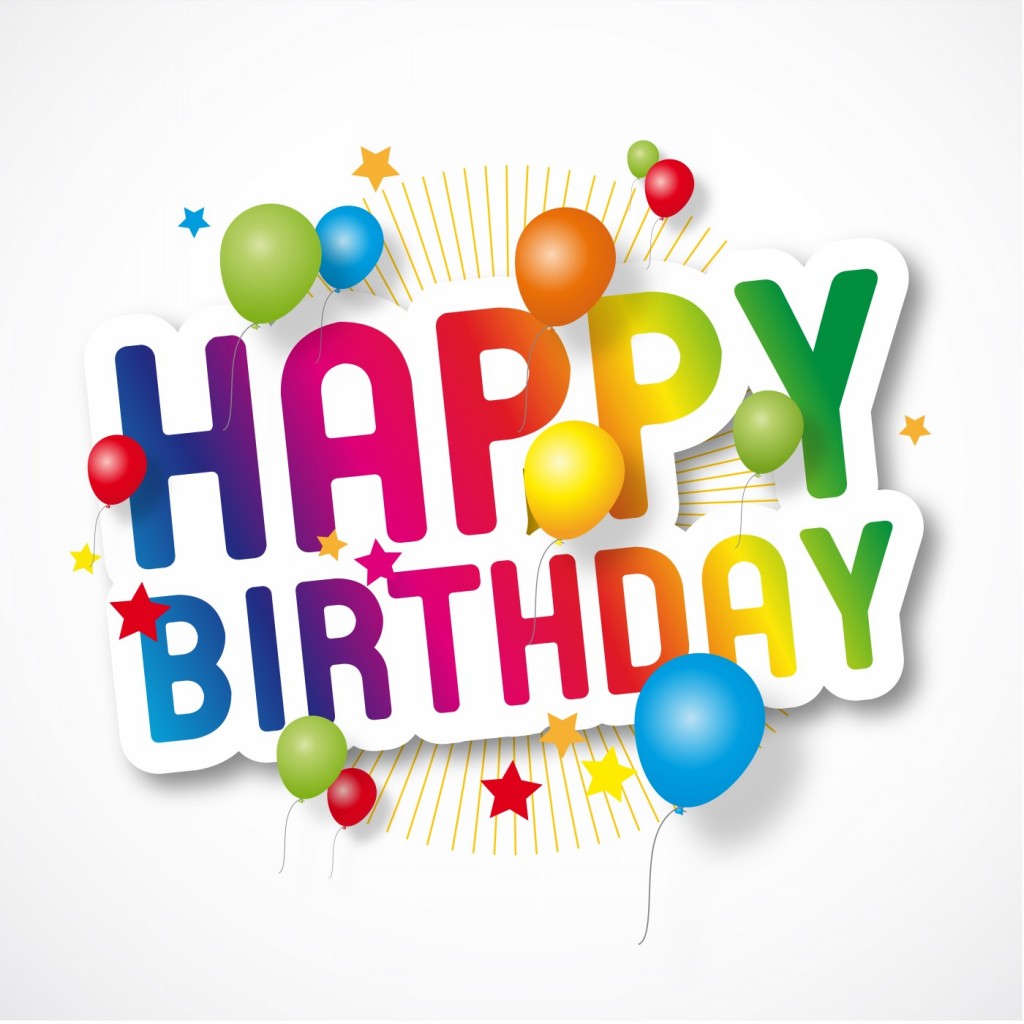 Orange was the grandson of Phillip Albright and William Dixon, the former a native of North Carolina and the latter a resident of Franklin and Habersham Counties, Georgia. Orange Albright was believed to be in direct line from Hendrlck Albrlcht, who came to America about 1740, and settled near the present city of Albany, N. Y.
He was educated in the common schools of his county, and filled position as overseer on different plantations before the war; later became a farmer and blacksmith, locating in Tuscaloosa in 1842. He enlisted in 1863, and served as sergeant in "Hurt's Battery," C. S. Army and surrendered at Petersburg, Va., in 1865. Returning from the war, he returned te the farm and forge.
He was a Democrat; and a Missionary Baptist. In July, 1845,he married Louise Minerva Skelton daughter of Wiley Skelton and Sarah (Harbor) Skelton, at the home of her parents near Tuscaloosa. Their children were;
Marion Dodson Albright, m. Almeda Smith, Cuero, Tex.;
Sarah Priscilla Albright , m. Luther J. Thompson, Farill;
James Lewis Albright, m. Mary Hamner, Duncanville;
Josephine Albright, d. in infancy;
Harriet Augusta Albright, m. John M. Smith, Duncanville;
Newton Thomas Albright, m. Martha C. Brown, Tuscaloosa;
Alexander Vandiver Albright, m. Abbie B. Hamner, Tuscaloosa;
Charles Wilburn Albright, d. in infancy.
Orange Albright's last residence was Tuscaloosa, Alabama. He died March 28, 1915 and is buried at Gilgal Baptist Church Cemetery, Duncanville, Tuscaloosa County, Alabama.
SOURCES
Find A Grave Memorial# 29891693

# 29891698

# 34514583

# 29891752

# 76115872

# 59314808

# 70558445

History of Alabama and dictionary of Alabama biography, Volume 3 By Thomas McAdory Owen, Marie Bankhead Owen