REV. CHARLES STEWART
BIOGRAPHY and GENEALOGY
Pickens County, Alabama
(Extract from Pickens County Herald and West Alabamian (Carrollton, Alabama Jane 3, 1855)
The following well merited notice of this most efficient and worthy Minister of the Gospel, we extract from a letter recently written to the Editor of the Tennessee Baptist, by Jesse A Collins, agent of the Board of Domestic Missions.
"We had the pleasure of meeting our venerable old Bro. Stewart, (or Uncle Charley, as he is familiarly called.) Bro. Stewart has passed his three-score years, and has been preaching in Pickens county between thirty and forty years (35 or 6,) is a father in the gospel to many in that county, preached the first Baptist sermon; organized the first Baptist Church; baptized the first person, and married the first couple in Pickens county, In a work, first in labors, first in marriages, and first in the affections of his people; and yet he walks with the quickness of a youth; speaks with the clearness and loudness of a man of twenty-five years of age. And I venture can ride an preach more than many of those little tallow faced No. 6 men of modern growth. may God bless him and his amiable family with many peaceful days."
Big Creek Church Pickens County, Alabama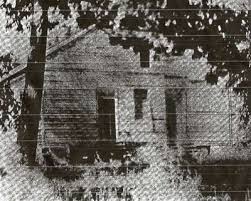 Mr. Stewart is the Pastor of Big Creek Church, in this county, and among his whole congregation which is one of the largest and most influential; we believe there is not one who is not ardently attached to their Minister. His zealous and unostentatious piety, his sincere and fervent advocacy of the holy case in which he has so long and so successfully labored — the clearness, and promptness with which he perseveres in well-doing, and the beautiful consistency of his character, ever acting before the world upon those high and sacred principles, which he so zealously inculcates and enforces from the pulpit, himself leading the way, while he lures others to brighter worlds, —all these have won for him the respect, the esteem, and love of the whole community. In looking around upon the good he has done, we can have the proud satisfaction of knowing that he has not lived in vain. And when that hour shall come, which must come to us all, the prayers of good men will accompany him, the blessings of heaven will seal his sacred labors, and the images of those who have been turned from destruction and who by his influence and teachings will hover around his pillow and cheer him. No reward can be higher than that which awaits the "good and faithful servant."
NOTE: Read more about Big Creek Baptist at Trials of members were held at the oldest Baptist Church in Pickens County, Alabama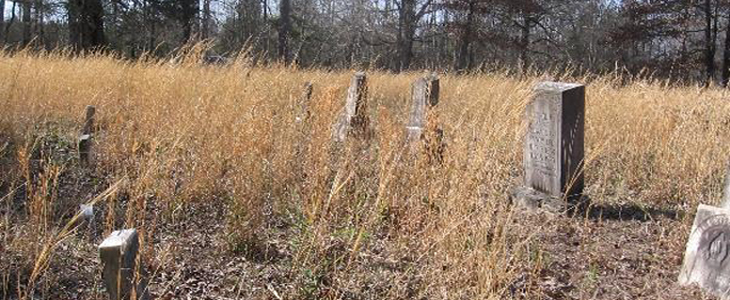 Do you need some guidance in your genealogy search? Save time and avoid pitfalls in your research. This book provides simple, no-nonsense instructions to help you get started. Many FREE research links included. Where Do I Start is filled with Hints and Tips to begin your family genealogy research and acquire Genealogy information.