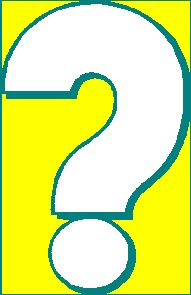 BIRD / GAINES – Abraham BIRD m Sarah GAINES on 15 Sep 1796 Effingham Co GA. Received passport to travel through Creek Lands & arrived Miss Territory Sep 1810 later called Alfalfa Community,  3 mi East of Demopolis in Marengo Co.
Abraham = b. 1 Jan 1771 Telfair GA, d. 28 Aug 1828,
Sarah = b. 16 Jan 1776 d. 21 May 1826.
Any info especially proof of Sarah's maiden name GAINES needed.
Thank you.  [email protected]
Your genealogy query can be posted here and in the AP newsletter. We currently email the newsletter to over 10,000 subscribers each week. The cost to post a query is $5.00.
The Rules below must be followed explicitly to have your query posted in the newsletter:
Email your query to 

[email protected]

 with the subject line Query and email address you will use to make a payment.
You will receive an invoice for payment from Alabama Pioneers. Once the $5 payment is made (online only), a confirmation notice will be sent by email with the date of posting for the newsletter and on the website.
The query must not be any larger than 100 words or 400 characters, whichever is lower and written exactly as you want it posted. (You are responsible for correct spelling, etc.)  Be sure to include an email address for responses to your query. Messages will not be relayed by Alabama Pioneers.