[
This beautiful mansion in Marengo County has a long history that includes visitors and residents who were vital to the beginning days of Alabama. I'm glad Marengo County historical society restored it.
]
Bluff Hall also known as Lyon-Smith House
Bluff Hall was built atop a limestone cliff overlooking the Tombigbee River in 1832 by Allen Glover for his daughter, Sarah Serena Glover, and her husband, Frances Strother Lyon in Demopolis, Alabama. It is also known as the Lyon-Smith house. The area is known as White Bluff.
White Bluff, Marengo County, Alabama by Altairisfar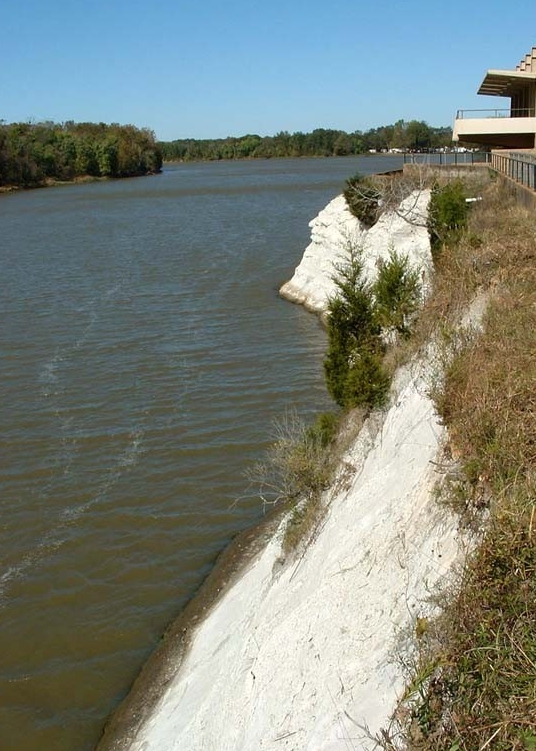 Frances Strother Lyon (1800-1882) was a prominent Alabama attorney and politician. He was a nephew of General Edmund Pendleton Gaines and Col. George Strother Gaines and the son of James and Behetheland (Gaines) Lyon. His father was a native of Virginia. In 1817, Frances came with his brother James G. Lyon to live with his uncle George Strother Gaines in Alabama. George S. Gaines was the Native American agent of the United States government in St. Stephens.
Frances Strother Lyon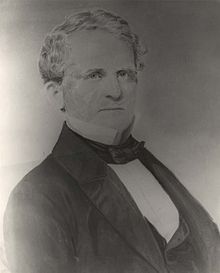 Frances Strother Lyon was admitted to the bar in 1821. He married Sarah Serena, the daughter of Allen and Sarah (Norwood) Glover who lived in Demopolis. Their children were:
Mary Amanda Lyon – married William H. Ross of Mobile who served as major in the Confederate Army
Sarah Norwood Lyon – married Oliver H. Prince, a law partner of Mr. Lyon who was killed while commanding a company in the 43rd Alabama Infantry at Chickamauga, Sept. 20, 1863
Helen G. Lyon – married General Zachary C. Deas, a general in the Confederate army who died in New York, March 6, 1882.
Amelia Lyon
Eugenia Lyon
Frank Glover Lyon – who died March 13, 1893 – a lieutenant in the Army on the staff of his brother-in-law, General Deas. – married Sarah Henley, daughter of John W. Henley
Ida Lyon – married Dr. William M. Polk
The couple used Bluff Hall as a townhouse since they also owned other plantations, and had a country estate at nearby Bermuda Hill. Lyon served two terms in the Confederate States Congress and was an antebellum member of the United States Congress.
The house was altered in the 1840s when a two-story front portico and a large rear wing were added. The rear wing contained the dining room and kitchen at ground level and two bedrooms on the second floor.
"The house remained in the Lyon family until October 30, 1907 when A. R. Smith purchased it. The Smith family used it as a residence until the 1940s. At that time, the upper floors were converted to apartments. The house was sold in 1948 and became an apartment house.
On March 22, 1967, the Marengo County Historical Society purchased the house to restore. It is now a historic museum, located at 405 N. Commissioners Avenue in Demopolis, Marengo County, Alabama where visitors can see period clothing and clothing.
Bluff Hall 2010 by Photographer Carol Highsmith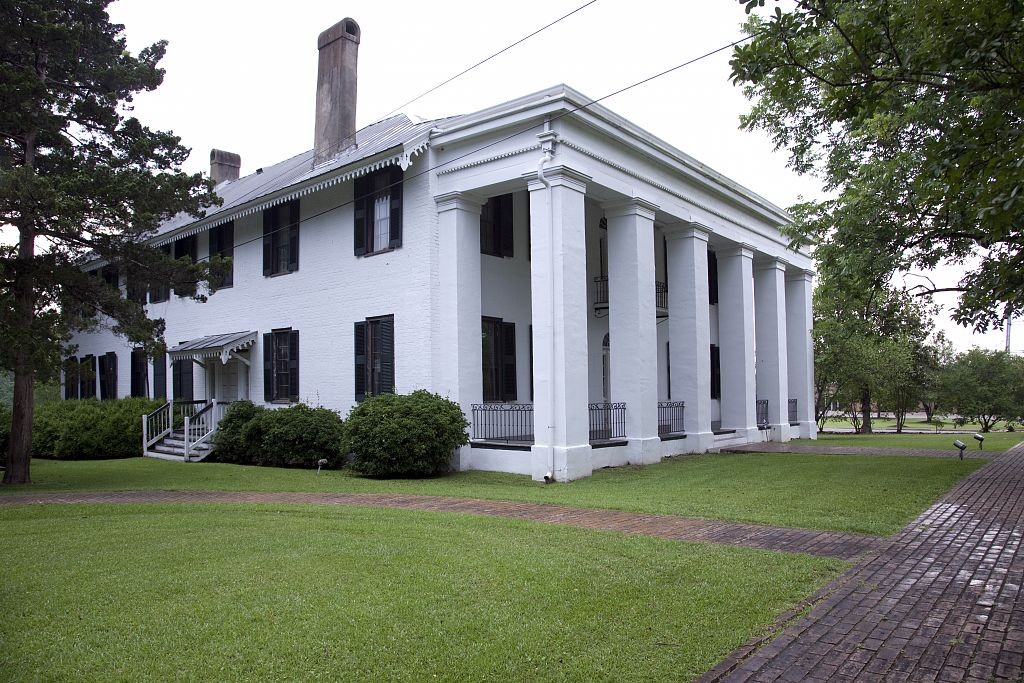 SOURCES
Joel D. Jones -The Democrat-Reporter December 9, 1943
Wikipedia
Library of Congress
Bestselling novel 

RIBBON OF LOVE: 2nd edition – A Novel of Colonial America (Tapestry of Love Book 1)

 

is the story of a first family in colonial America who fled to America to escape religious persecution, and eventually migrated to Alabama before it became a state –