John Pool was a Revolutionary War Soldier and early pioneer from South Carolina who first settled in Shelby County, Alabama then later moved to the Brush Creek area of Perry County, Alabama early in the history of the state.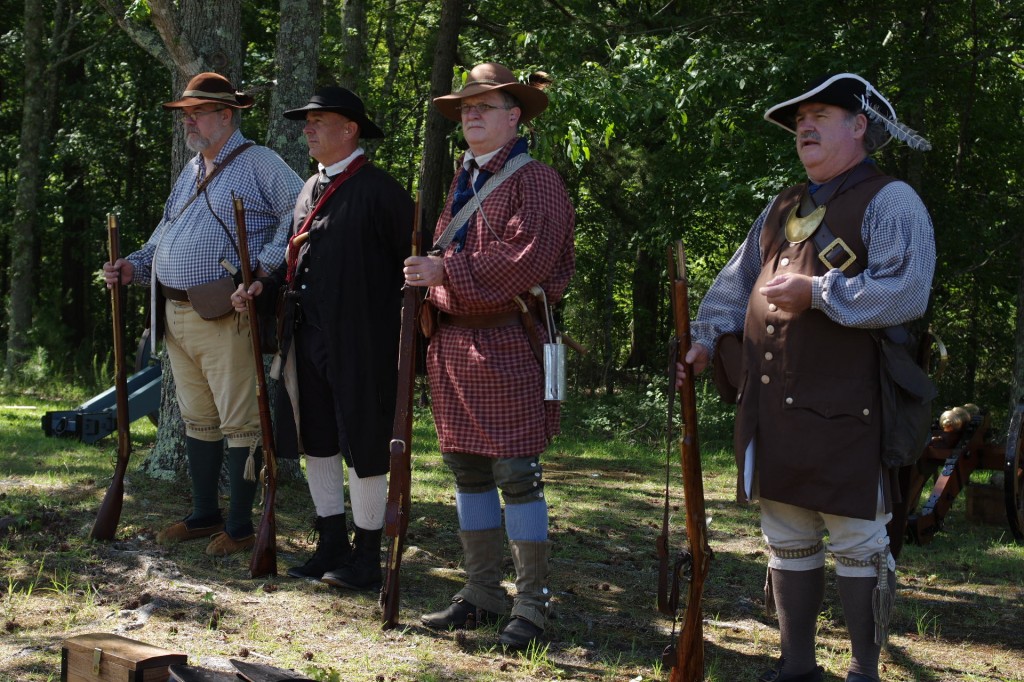 Many of the families intermingled through marriages. For more information about family connections see A Collection of Perry County, Alabama Pioneers, Volume II.
John Pool married Mahulda Holloway in South Carolina where their children were born. He was residing in Shelby County, Alabama by the 1820 census.
Some of John Pool's Alabama descendants moved further west. But a few descendants remained in Alabama and were listed in the Hale County as well as Perry County census records. Check the Descendant outline in the FREE SAMPLE on Kindle to see if he was your ancestor.
Some descendant surnames included in Descendants of JOHN POOL Revolutionary War Soldier: with genealogy notes & sources are: ALDRIDGE, ALLEN, ALTMAN, ARRINGTON, AVERY, BALDWIN, BAMBERG, BARTON, BASINGER, BASS, BENSON, BILLUPS, BISHOP, BLACKERBY, BLACKWELL, BLAKE, BONNER, BOUNDS, BOZEMAN, BRANDFORD, BRANTLEY, BROWN, BRUMLEY, BURGESS, BURTON, BUTLER, BYRAM, CARPENTER, CASELL, CASON, CARNEY, CASTLE, CHEEK, CHEESMAN, CHRISTENBERRY, CHRISTOPHER, CLARY, CORDER, CORNWELL, COX, CRAWFORD, CREEK, CROSS, CROWSON, CURB, DANIELS, DAVIS, DOMINICK, DONOVAN, DORMAN, DOWNING, DUCAN, ELLIS, EVERETT, FARLEY, FIFFIELD, FINDLAY, FISHER, FRAZIER, FULTON, GATLIN, GILBERT, GLENN, GOLDEN, GOREY, GRAHAM, GRAY, GRIFFIN, HAGGARD, HAGIN, HALL, HANLEY, HARPER, HARRIS, HARTLEY, HARTON, HAWKINS, HAYES, HAYTER, HAZELWOOD, HENDERSON, HENRY, HERALDSON, HERRING, HICKS, HILL, HILT, HITT, HODGES, HOLLOWAY, HOLLY, HORN, HUTT, IRWIN, ISON, JAGGARS, JARMAN, JOHNSON, JONES, JORDAN, KARR, KORNEGAY, KILLOURGH, KILPATRICK, LAGRONE, LAWRENCE, LAVENDER, LEE, LITTLE, LOVELACE, LOWERY, LOWREY, MADISON, MASSENGALE, MASON, MATHEWS, MCDANAL, MCDANIELS, MCELROY, MCKINNEY, MCLAUGHLIN, MCREYNOLDS, MEEKS, MEREDITH, MILLS, MONTS, MOOR, MORELAND, MORRIS, MULLIGAN, NABORS, OSWALT, PEGAR, PERRY, PLEDGER, POOLE, POWELL, PRESTON, PRICE, RASBERRY, RAWLS, RAY, REAVES, REED, RHODES, RICHARDSON, RIDDLE, ROBERTS, ROBINSON, ROWE, RUSSELL, SANDERS, SANFORD, SCOTT, SCREWS, SECK, SHACKLEFORD, SIMMS, SIMPSON, SIMS, SLOAN, SMITH, SOAPE, SPARKS, SPENCER, SQUIRES, STACKS, STACEY, STAFFORD, STRATTON, STRICKLAND, STRINGFELLOW, STROUD, TALBOT, TANKERSLEY, TERRY, THAMES, THIGPEN, THOMAS, THOMPSON, THORNE, TRACY, RUNNELL, VANN, VAUGHAN, VANDIVER, VANN, VEASEY, WALLACE, WALTON, WARDLAW, WATKINS, WHITE, WILBOURN, WILLIAMS, WILSON, WINTERS, WOODS, WOOLEY, WOOLLEY, WORTHINGTON, WYATT, YEAGER
READ THIS BOOK FOR FREE ON YOUR COMPUTER!
THEN SIGN-UP FOR THE 30-DAY FREE TRIAL BELOW: