(FEATURED BOOK is the place we share books by Alabama Pioneers authors on www.alabamapioneers.com )
I enjoyed reading this delightful book! Brings back so many wonderful memories! Anyone who lived in Alabama for any length of time will enjoy Jean's sense of humor as she takes you on a wonderful journey to the 1940s, 50s, and 60s in Alabama.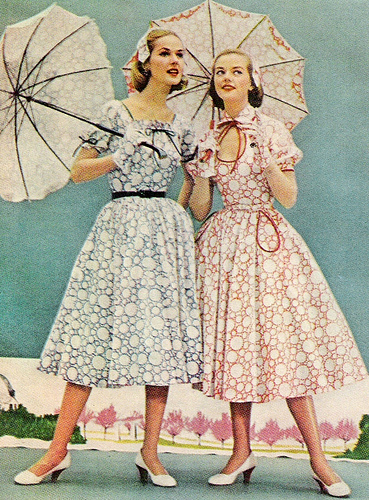 by
Jean Butterworth
Do you remember 4-H clubs? Eight-party lines? Fashion in the 1950s? Going to school during World War II?
In this collection of Alabama memories, Jean Butterworth takes readers on a nostalgic journey through growing up in Alabama during the Great Depression, World War II, and beyond. She pays homage to a time before the Internet, cell phones, and all of the distractions of modern life.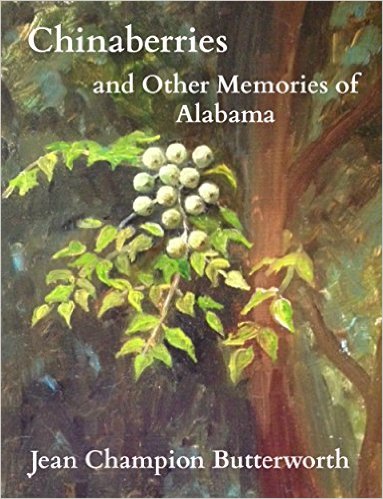 Readers of all ages will enjoy taking a step back in time and preserving these memories, which, like Chinaberry trees, may soon be hard to come by.
Excerpt:
"There is a technique to picking blackberries: First you locate a clean, tin molasses quart can. Next, you find your old straw hat, then a long-sleeved shirt to keep the briars from tearing your arms and the mosquitoes from biting your arms and neck. Now, you are ready to go. My memories of picking blackberries were during the early 1940s at the time of World War II.
In the late afternoon, the whole family—dad, mother, and younger brother—would climb in the 1942 Chevy and head for the blackberry patch. After climbing out of the car, we started out at the spot where earlier Dad had found a big patch of ripe blackberries. My first caution was always snakes. I was scared to death of a snake. But how they loved blackberries!"
REVIEW: