Many deaths occurred in the State of Alabama in the year 1926 from the Spanish flu epidemic when the Alabama Freemasons were flourishing. This is a handy reference for Alabama family researchers.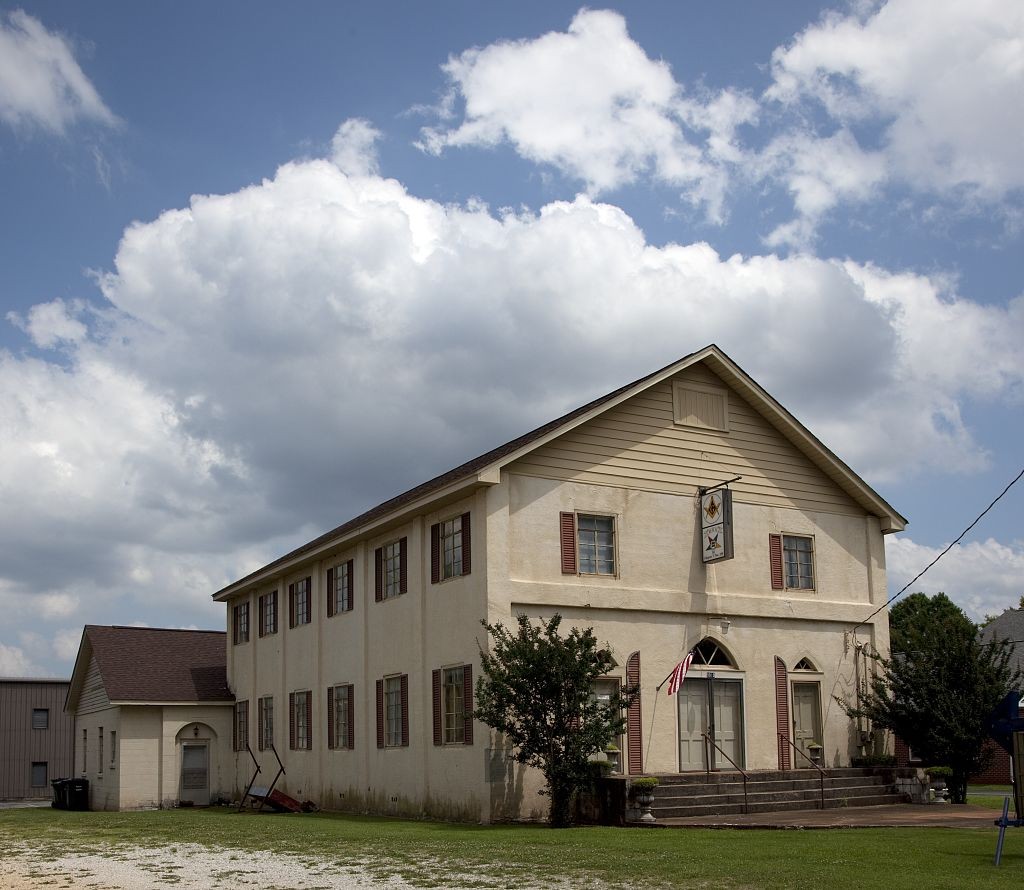 Masonic building in Sheffield, Alabama (Carol Highsmith Library of Congress)

Alabama Freemasons Genealogy Information for the year 1926  is a compilation of names and offices of many members of the Alabama Freemasons throughout the State of Alabama for the year 1926. It's a great reference book for genealogists seeking their Alabama ancestors who were members of the Masonic Lodge. It contains names, lodges with their locations and offices the members held.  Names of Freemasons who died that year from all causes as well as the Spanish flu are listed along with the name of their local lodge. All Masters and Secretaries of local lodges in 1926, throughout the State of Alabama as well as Grand Lodge Officers for the year, are included.
Did you know that you can download Ebooks to your computer where they can be easily searched? Read the sample pages of the book instantly in your browser with the FREE  Amazon.com's Kindle Cloud reader. Click below for details.
Click here to see all books by Donna R. Causey