Have you ever wondered if you are reading accurate accounts of events in history books? Can we really believe everything we read and have learned in school?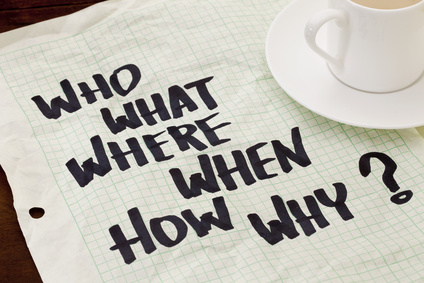 What is the actual meaning of the word history?
I searched several dictionaries for the meaning of the word, history, and found the following definitions:
The branch of knowledge dealing with past events. (this definition seems very general)
A continuous, systematic narrative of past events as relating to a particular people, country, period, person, etc., usually written as a chronological account; chronicle; a history of France; a medical history of the patient. (chronology seems to be important)
The aggregate of past events. (the same as the first definition)
The record of past events and times, especially in connection with the human race. (this sounds like a time-line of events, but who chooses the events to include in a history book?)
A past notable for its important, unusual, or interesting events; a ship with a history.(who decides what is notable and important?)
The discipline of recording and interpreting past events involving human beings. (what does interpreting mean – sounds like this one includes personal opinions, perspectives and motives for writing, and there are many different opinions, perspectives and motives – which one is right?)
Historians pick and choose facts
At a historical novel convention in London, a few years ago,  best-selling author Philippa Gregory
was the keynote speaker. In her speech, she pointed out that "historians and biographers face a dilemma. When they write history or biographical books; they must complete considerable research, but there are usually so many facts surrounding events; it would be impossible to record them all." She continued with this statement, "historians are forced to  'pick and choose' the facts to include in their historical account."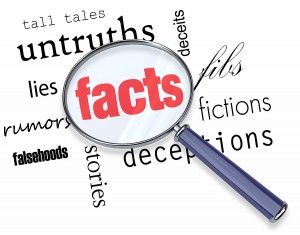 The words 'pick and choose' are interesting. I wonder, if you 'pick and choose' facts and do not record everything, can historians and biographers still declare they are presenting an accurate account? Didn't they shape the history by leaving out facts and choosing only some? And how does the historian determine which facts to include? Does that not color and distort the writing?
Historians usually write about what interest them
According to Philippa Gregory, even events recorded in books are subject to review. She pointed out that "most likely, the events would be those that interest the "individual historian" and usually were out the ordinary or abnormal events. Mundane daily life is not usually interesting, but if the historian does not include them, then the reader receives a faulty grasp of the time period being recorded. For example, when only wars are recorded about a country, one comes away with the feeling that the country was always in a state of war.
Writing history requires investigation and imagination
After thinking about all this, I was even more confused so I turned to my trusty computer and googled 'What is history?' At the top of the page was a website from Siena College that struck my eye with the question, "What is History & Why Study It?" I clicked on it and found the following:
History is the analysis and interpretation of the human past that enables us to study continuity and change over time. It is an act of both investigation and imagination that seeks to explain how people have changed over time. Historians use all forms of evidence to examine, interpret, revisit, and reinterpret the past. These include not just written documents, but also oral communication and objects such as buildings, artifacts, photographs, and paintings. Historians are trained in the methods of discovering and evaluating these sources, and the challenging task of making historical sense out of them. Nevertheless, historians do not always agree on interpretations of the past. The debated differences help expand and enhance our understanding of human development.
I found my answer
Aha….perhaps I've found my answer. History involves analysis and interpretation. It is an act of both investigation and imagination that seeks to explain how people have changed over time.
Did you notice the word imagination? Do Historians actually use their imagination when writing historical books? When I research historical records for my Tapestry of Love Series
novels, I do all these things. I utilize many forms of evidence to examine, interpret, revisit, and reinterpret the past and I try to make historical sense out of them. Then I use my imagination to tell the story in an interesting way. I even add an Appendix at the end of each book to delineate the facts from fiction in each chapter.  Could I actually be writing a history book instead of historical fiction? (LOL).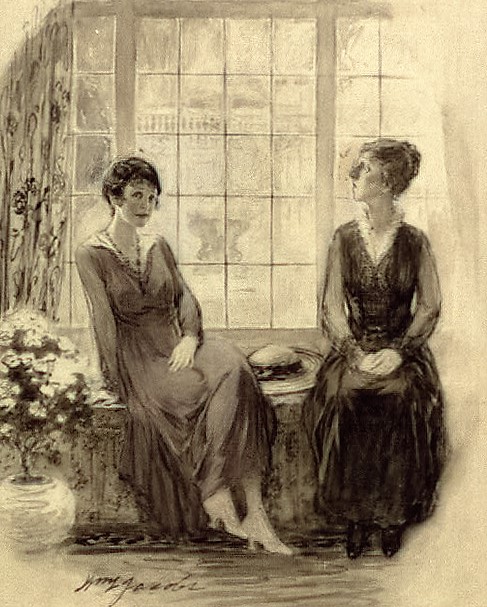 Should I change my description?
Instead of using the words historical fiction novels, I should use the words analysis, interpretation, investigation, and imagination when describing my Tapestry of Love Series
.
Perhaps I should take out the word fiction and call them historical novels since they are based on actual people and events. What do you think?