The following is from the Birmingham Iron Age newspaper on May 20, 1875. It must have taken hours to count and could be done easily with a computer today. I wonder how accurate the lady was.
CURIOUS REMARKS ON THE BIBLE
By a widow at 65 who had nothing to do, and could not sleep:
The Bible contains 3, 566,689 letters, 819,697 words, 31,173 verses, 1,189 chapters and 66 books. The word 'and' occurs 46,227 times; Lord 1,854: Reverend only once, and that in the 111th Psalm. The 27th verse of the 7th chapter of Ezra contains the alphabet.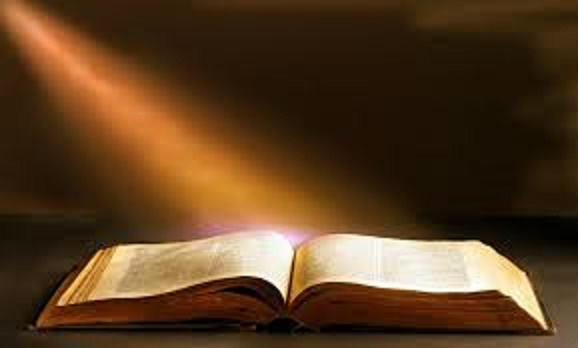 The 19th chapter of the 21st book of Kings and 37th chapter of Isaiah are alike. The first man recorded as buried in a coffin was Joseph, 50th chapter of Genesis and 26th verse. Nowhere but in the 1st chapter, 2nd Timothy is the name grandmother mentioned.
Two particularly fine chapters to read you will find are the 21st Job and the 26th of Acts. There is no name or word of more than six syllables in the Holy Bible.