While researching in the Alabama Department of Archives and History, I occasionally find some intriguing pictures that are not completely identified. These are some I found of some Jefferson County people.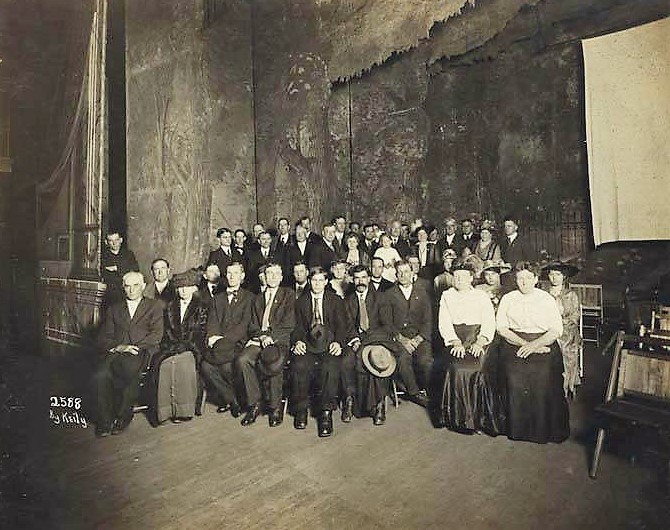 Alabama Illiteracy Night, Jefferson Theater, Birmingham April 7, 1916 (Q5512)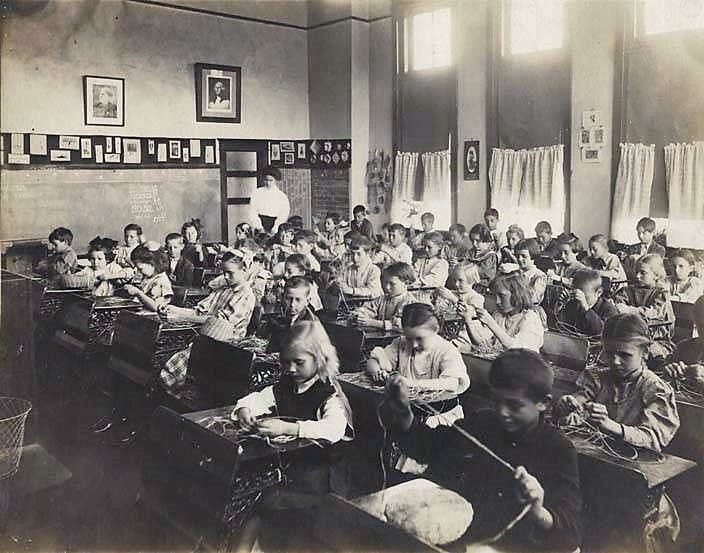 Third-grade students working with raffia at their desks at Minor School in Birmingham, Alabama ca. 1900-06. (Q5510)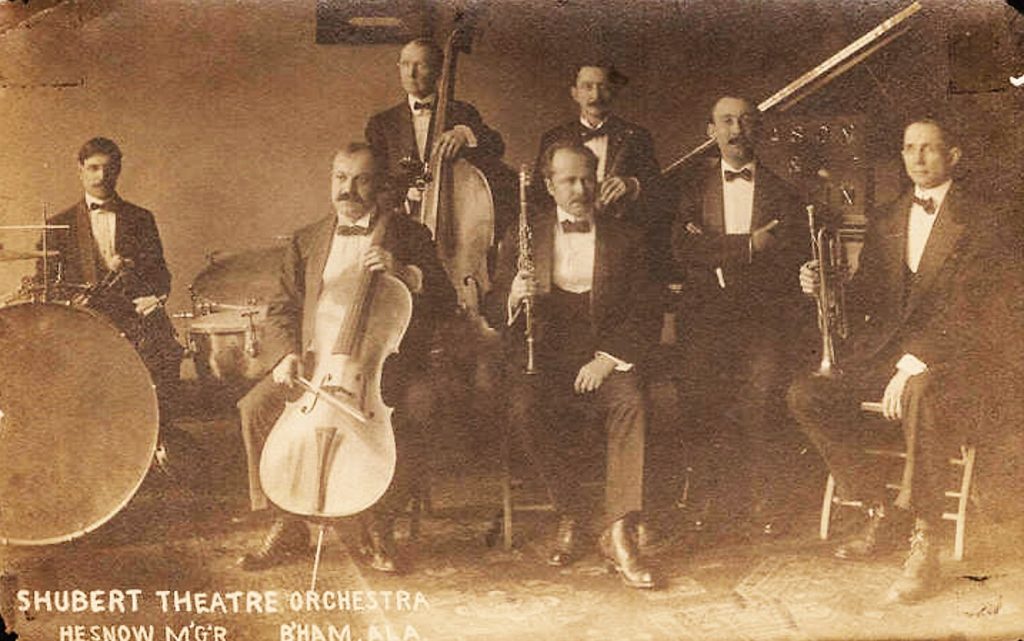 Shubert Theatre Orchestra. H. E. Snow, M'g'r. B'ham, Ala ca. 1899 Q40711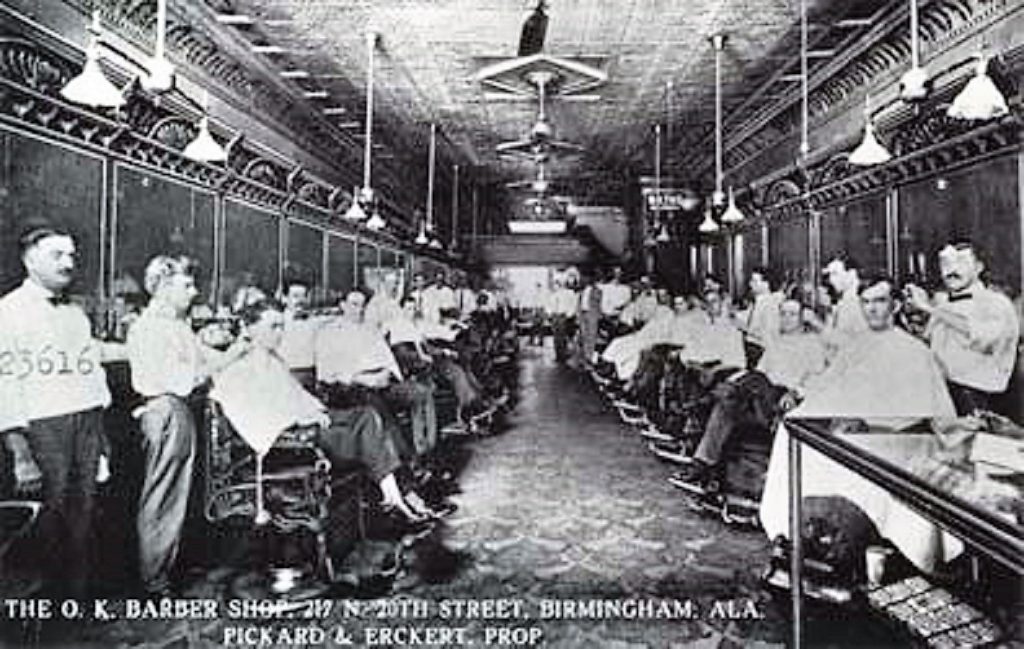 The O.K. Barber Shop, 217 N. 20th Street, Birmingham, Ala. Pickard & Erckert, Prop ca. 1907 Q8713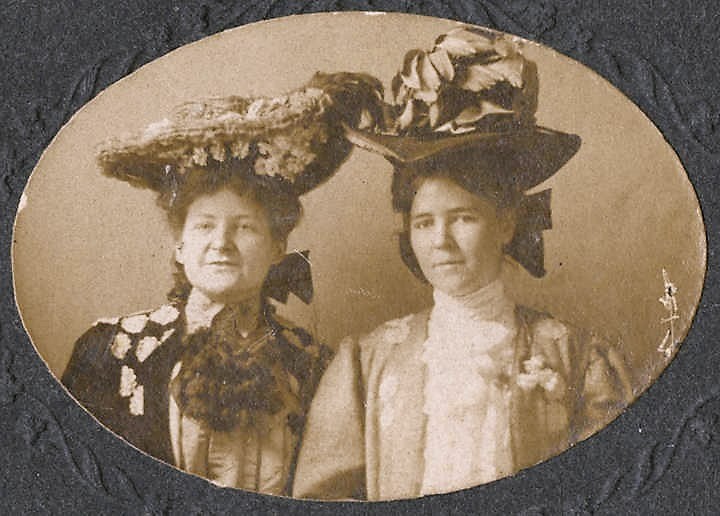 Two unidentified women in Birmingham, Alabama. ca. 1899 Q70325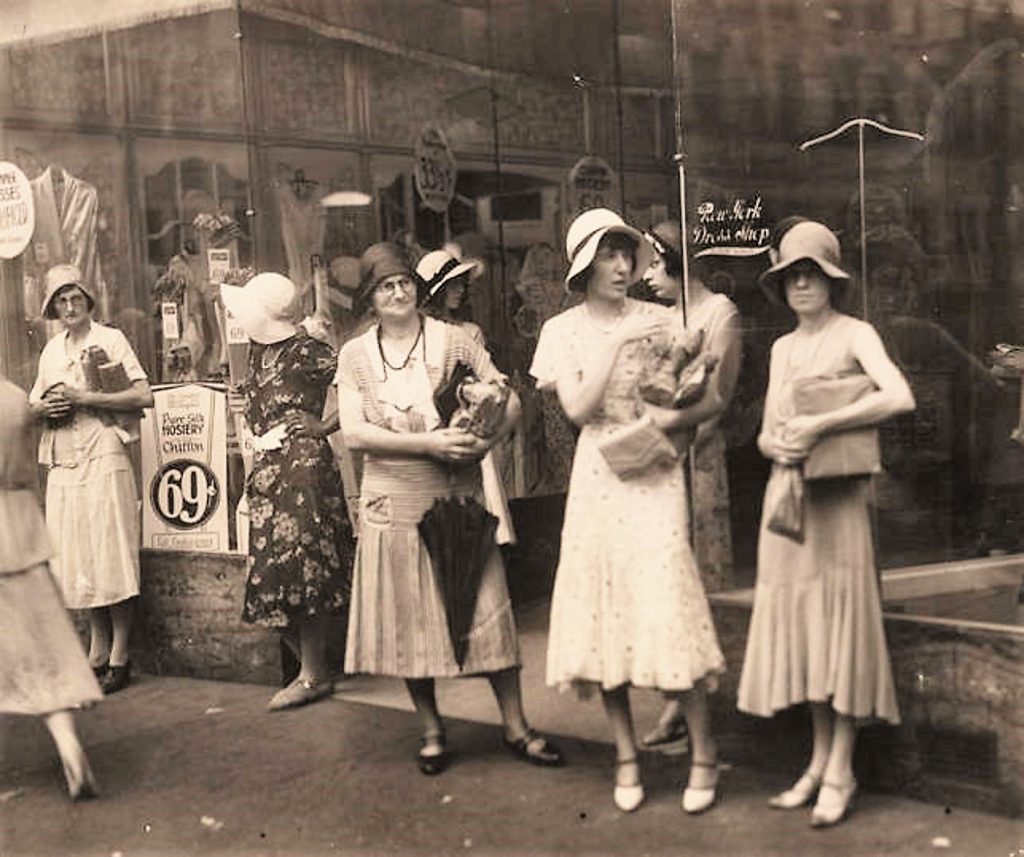 Women on a sidewalk in downtown Birmingham, Alabama, at the corner of 2nd Avenue and 19th Street. 1939 Q10293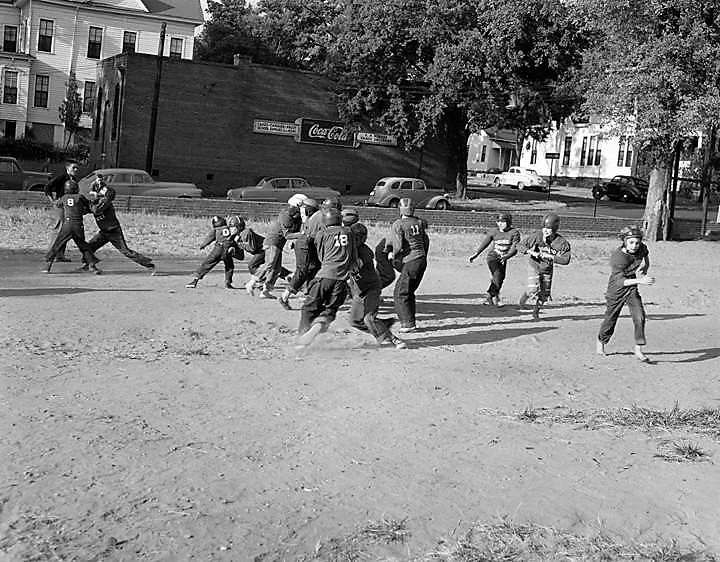 Y.M.C.A. Pee Wee football team practicing in an empty lot at the corner of South McDonough and Alabama Streets in Montgomery, Alabama Sep. 23, 1953
Prior to statehood, Alabama was a vast wilderness with a large Native American population. It is only natural that when new immigrants from other states arrived, conflicts over the land would arise. Soon, these small conflicts exploded into war.
Alabama Footprints Confrontation is a collection of lost and forgotten stories that reveals why and how the confrontation between the Native American population and settlers developed into the Creek-Indian War as well as stories of the bravery and heroism of participants from both sides.
Some stores include:
Tecumseh Causes Earthquake
Terrified Settlers Abandon Farms
Survivor Stories From Fort Mims Massacre
Hillabee Massacre
Threat of Starvation Men Turn To Mutiny
Red Eagle After The War