The Last Panther In Alabama
(Written exactly as told)
from Gibbons Family News Letter
submitted by
Way back, sometime around 1902 -1908, the last known panther was killed in Alabama near the Jimmy Gibbons farm. A neighbor was coming up through Jimmy's corn field when he saw some enormous tracks. He ran to the house and excitedly called for Jimmy to come see what he had found.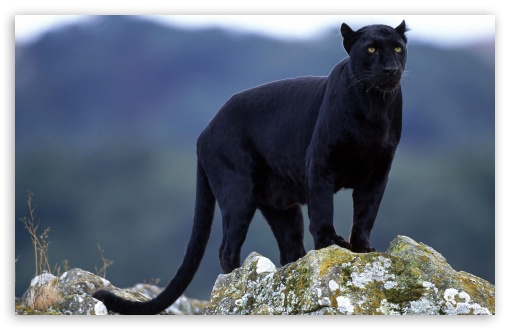 They examined the trail through the head high corn and decided that, even though no one in those parts had ever seen one, something that made tracks that large had to be a panther. All the neighbors were warned that danger was afoot in the area. The children and farm animals were kept inside and hunting parties scoured the country side for the panther.
LOST AND FORGOTTEN STORIES OF ALABAMA BY DONNA R CAUSEY
There was no sight of the animal but they found lots of tracks around the various farms. After searching for five days they finally spotted the panther and someone got off a killing shot. The hunters were jubilant. They had protected their families and farms from a dangerous predator. They were so proud they loaded the body into a wagon and drove into Prattville to show off their trophy.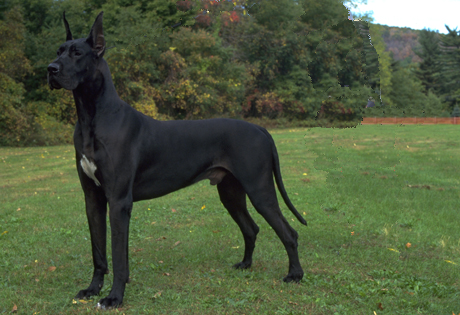 As the wagon rolled past the hotel, a finely dressed man came rushing out. He took one look at the body and started wailing. "You have killed him. He is the only one we had. I will never be able to replace him." Turns out that a circus was in town and a Great Dane dog had escaped the side show
The above is an excerpt from the Gibbons Family Reunion News Letter. The historian sends out a notice each year for the September Reunion in Slapout, Alabama, usually at Cain's Chapel United Methodist Church. She also included a few stories and history on this family.
Have you ever had 'blueberry pickles', 'batallia pie' or 'snow birds'? You will learn all this and more in "Vinegar of the Four Thieves."
Our ancestors had to be resilient when they faced obstacles in daily life, from dealing with pests, medical emergencies, caring for clothing and cleaning shortcuts. Almost everything they used in daily life was homemade. Some ideas were great but some were very strange.
This book is a collection of household tips, medical cures, clothing care and old recipes from the 1800's and 1900's. Many of the tips, such as the household cleaners, cooking tips and ways to control pests, still work and are helpful in today's 'green' environment while others such as 'how to cure a dog of eating eggs' will make you laugh. Either way, this book will help you appreciate the difficult life your grandparents endured.