This letter was not expected to be published, but being casually shown to the writer of this introduction, he solicited and obtained them for insertion in the columns of The Montgomery Mail, believing that their contents would prove attractive to a large class of readers who feel much interest in all that concerns the early history of the State. Subsequently, Gen. Woodward was kind enough to contribute to the "Mail," (with which the undersigned is connected as senior editor), a number of letters containing much valuable matter relative to the history, customs, &c., of the Creek Confederacy of Indian tribes (transcribed from Woodward's Reminiscences Montgomery, Ala. Barrett & Wimbish, Book and General Job Printers 1859)
Thomas Simpson Woodward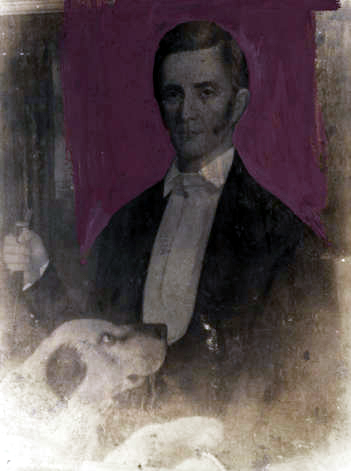 WHEELING, WINN PARISH, LA.
May 2, 1857
E. HANRICK, Esq.
My Old Friend:
The Montgomery Mail comes occasionally directed to me at this office; and, whether the paper is paid for or not, I am unable to say, though I requested a gentleman to do so, and he says the money was forwarded. If such is not the case, call on the Editor and pay what is due, and also pay for another year's subscription, and write to me at this office, and you shall have your money immediately. It is through the Mail I frequently hear you are living, which I hope will be the case for many years to come.
My friend, how time and things have changed since first we met! I think it has been forty years, the last winter, since I first saw you, at Granville, Pitt county, N. C., rolling tar barrels. And your city, Montgomery, about that time, or shortly after, was started, or begun, by Andrew Dexter, and now, I suppose, is one of the most desirable spots in the Southwest. I knew the spot where Montgomery stands before any white man ever thought of locating there.
Andrew Dexter, Jr., founder of Montgomery, Alabama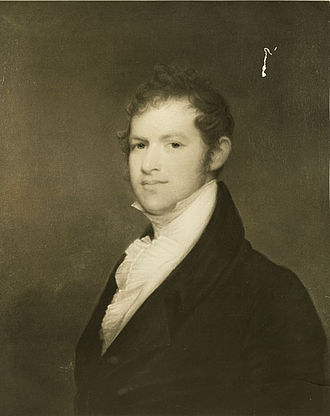 When I look back on things as they were and what they are now, it makes me feel — as I am — old. You and I have lived in fast times, which our heads will show, my friend; so, let it rock on — we will only sleep the sounder when it comes to our time to rest.
I also see announced in the Mail the death of several old friends, among them Gen. Shackelford, whom I have known from my boyhood. I was with him in Florida, in 1812, in an expedition against the Seminoles. There are but few of that detachment of Georgians now living — in fact, I know of none, unless it be Dr. Fort, of Macon, Ga., John H. Howard, of Columbus, Ga., Col. R. Broadnax, of Ala, and myself. If there are any more of them, it is very few, and I have lost the hang of them; but, should I live, I will be in Milledgeville, Ga., on the first day of July, 1862, which will be fifty years from the time we started on that expedition. If you are then living in Montgomery, I will give you a call.
I also see that my old friend, Major Thomas M. Cowles, is no more. He was a good man — I knew him before he was a man. He was fit to live in any country that God may think proper to occupy with honest men. He belonged to my staff, and accompanied me to Fort Mitchell, with an escort under the command of Gen. Wm. Taylor, to conduct Gen. LaFayette to Montgomery.
Gen. Lafayette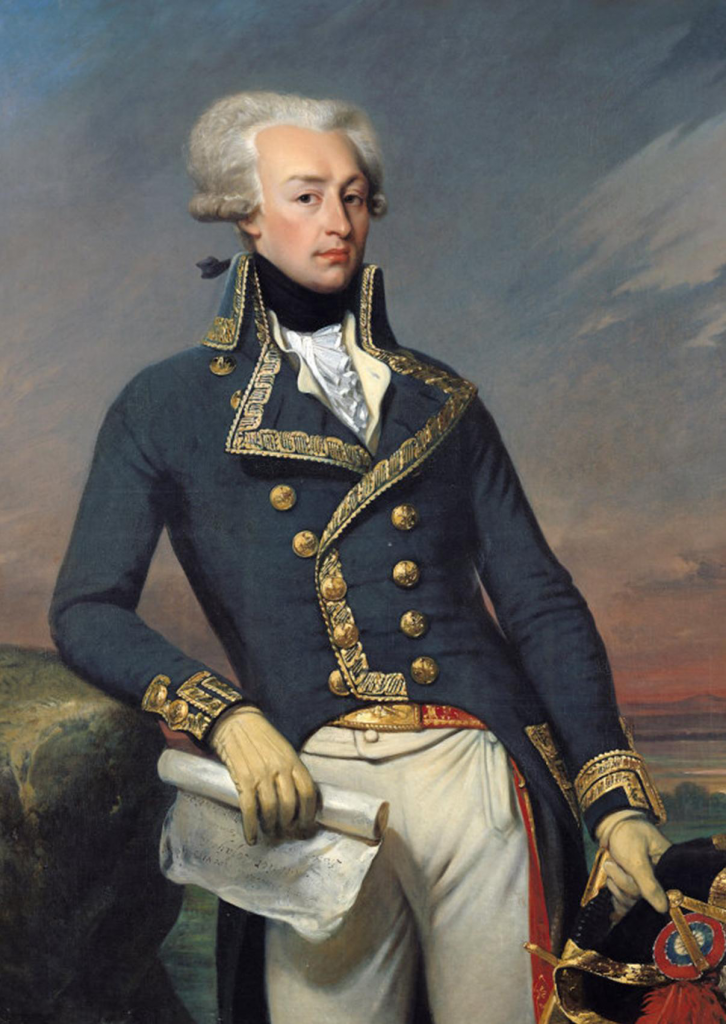 I shall never forget a visit that Major Cowles and myself paid to Billy Weatherford, the Quadroon, him about whom so much has been said and so little known. We remained some days, and among our crowd was Zach. McGirth, Davy Tait, the half-brother to Weatherford, old Sam Moniac, who, many years before, had accompanied Alex. McGillivray to New York in General Washington's time.
Alexander McGillivray born 1750 Little Tallassee near Montgomery, Alabama – son of Lachlan McGillivray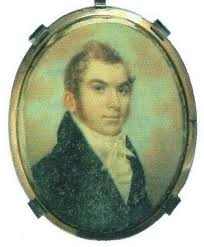 I have often thought that I would give you and friend Hooper, of the Mail, a little sketch of what I had learned from those men and others, in relation to Indian matters; but they are all dead, and what I have heard and know would, in many instances, contradict what has gone to the world as history, and I do not know that mankind would be better off, even if I could undeceive and give them what I do know in relation to Indian history, and so I will let it pass.
But, still, there is one thing I want, if it can be got hold of, and, if George Stiggins is living in your country, he has it. It is a manuscript given to me by the widow of Col. Hawkins. It is in the hand-writing of Christian Limbo, who lived with Col. Hawkins many years. It was copied from Col. Hawkins' own manuscript, which was burned shortly after his death. I knew Col. Hawkins well. He knew more about Indians and Indian history, and early settlements and expeditions of the several European nations that undertook to settle colonies in the South and Southwest, than all the men that ever have or will make a scrape of a pen upon the subject.
Col. Benjamin Hawkins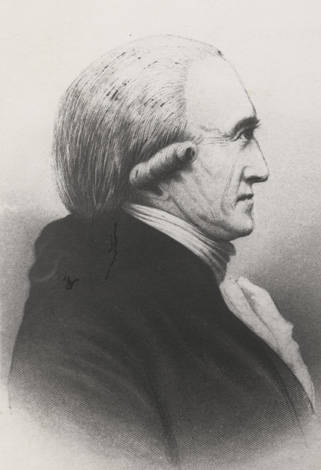 The loss of his papers was certainly a very great loss to those who would wish to know things as they really were, and not as they wished them. Stiggins, you know, had some learning, and was a half-breed of the Netchis tribe, tho' raised among the Creeks. He spoke of writing a history of the Creeks and other Southern tribes, and I loaned him my papers. I presume he has done by this time what he contemplated, and please see him and get my papers, if you can, and take care of them until you have a chance to send them to me. You will also find among the papers some in my hand-writing, that I intended for a Mr. Daniel K. Whitaker, of Charleston, S. C., who was concerned in a Southern literary journal.
Yours, truly, old friend,
THOS. S. WOODWARD
Check out genealogy books and novels by Donna R. Causey