Samuel Lowery was believed to have been born around 1760 in Ireland. He married Hanna Jeffers/Peppers in Virginia. She was born 1768 in Virginia so he must have immigrated when he was quite young to Virginia. His gr-grandson Joel Lowrey/Lowery applied and was accepted to the Sons of the American Revolution for his Revolutionary War Service on August 21, 1918.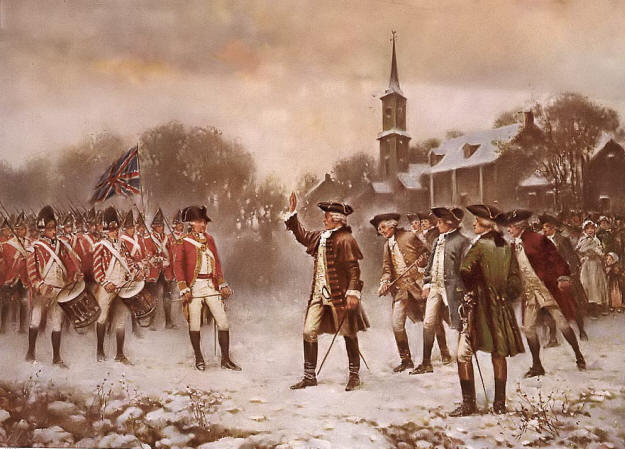 Samuel and his wife Hannah moved to Rhea County, Tennessee before 1790 where two known sons were born. Joel Cannon Lowery was born November 6, 1790, and John Lowrey was born around 1798. It is known that Joel served in the War of 1812 and John probably did as well. However, he could have been too young since he was believed to have been born in 1798.
Traveled through Bibb County with Gen. Jackson
Many Tennessee soldiers who served with Gen. Andrew Jackson traveled through Bibb County, Alabama on the way to New Orleans. Some returned to stack their claim when the new Alabama territory opened up with the Indian removal by President Jackson. This may have been the reason Joel and John traveled to Bibb County, Alabama.
Hundreds of descendants of Samuel Lowery still live in Alabama while others moved further west. The name Lowery is spelled in different ways on census records. Some other examples are Lowry, Loury, Lowrey. Lawery.
Browse the FREE SAMPLE pages (which includes a brief descendant outline in the first pages) on Amazon to see if this is your family line.
Some surnames included in the book include: BLACK, CATES, COTTINGHAM, DAILEY, DAVIS, DESMOND, DUNCAN, GOODWON, HALL, HAYES, HOGAN, IVIE, JEFFERS, JOHNSON, JONES, JORDAN, LANGSTON, LITTEN, LITTON, LOWREY, LOWRY, MCINTOSH, MCKINNEY, PRATT, RILEY, ROTENBERRY, SMITH, THAMES, THOMAS, WEAVER, WOOD
REVIEW:
I do genealogy on a regular bases when I saw this book became very interested.
Donna did a great job on the research of Samuel Lowery. by Kay Mix
Some Alabama Descendants of SAMUEL LOWERY Revolutionary War Soldier