CANAAN BAPTIST CHURCH
Oldest Church in Jefferson County
By Bess Stout Lambert
[Transcribed from The Alabama Historical Quarterly, Vol. 02, No. 04, Winter Issue 1940]
Old Canaan Baptist church, founded September 5, 1818, may well be called the mother church of the Baptist denomination in Jefferson County. This church was located near old Jonesboro when it was first organized. It has been moved many times since. The congregation has had its ups and downs but it still has a fine congregation, a well- organized Sunday school and all the departments of Christian service are alive and flourishing.
This church was organized sixty-eight years before the founding of Bessemer and for a long time was located just inside Cedar Hill Cemetery in Bessemer. Many of the first graves in Bessemer were located in the church yard.
Cedar Hill Cemetery, Bessemer, Alabama (Courtesy Findagrave.com)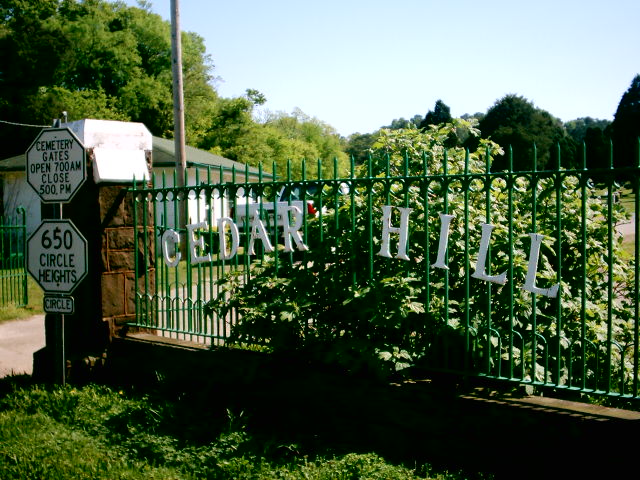 First deacons and thirty members
Brothers Speer and Duncan were the first deacons. The church in that sparsely settled country had less than thirty members. Reverend John Henry was the first pastor. He was called May second, 1819, and served until June 22, 1822. Then Reverend Hosea Holcomb served from July, 1822, until December 3, 1834. During his term as pastor the membership increased and the church was extended.
Canaan Baptist Church (Samford University Library -Special Collection & University Archives)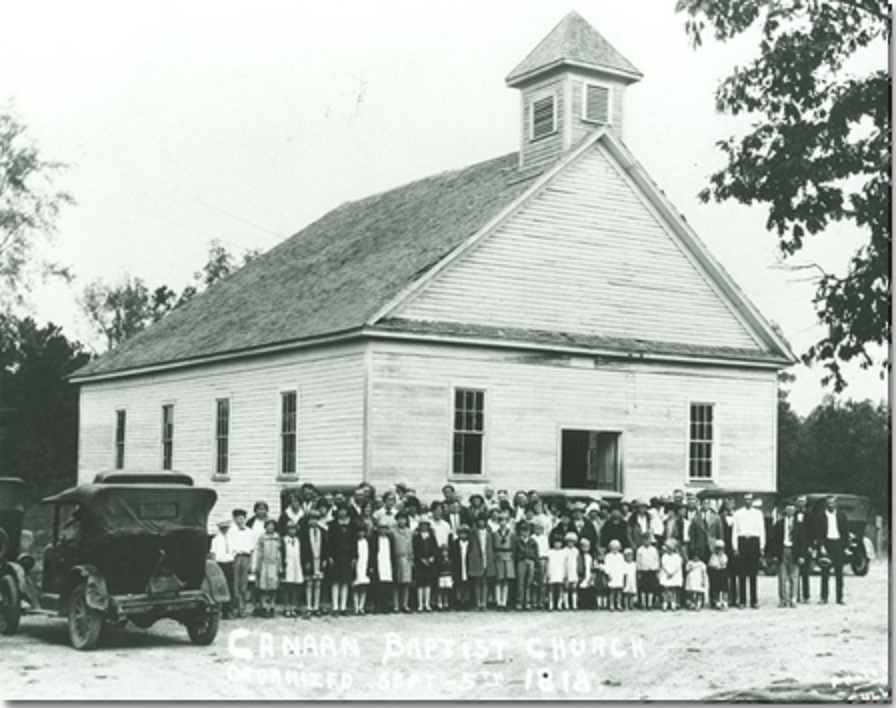 Members got permission to start new churches at Rock Creek, Elyton and Rupee Valley. Then a helping hand was given to Rhuhama and a little later a new church was begun near Thomas Spring in September, 1825. There were a number of Negro slaves who were received as members and a few Indians.
Part of Mount Zion Baptist Association
In March, 1827, Canaan was received into the Mount Zion Baptist Association. Then in 1833 Canaan withdrew to help sister churches for a new association. The church was served from 1837 to 1847 by two pastors, Reverend Willie Burrus and Reverend John Lansing.
It is interesting to note that the first missionary funds were collected in 1847. This was the year that the membership dwindled from 105 to just 29.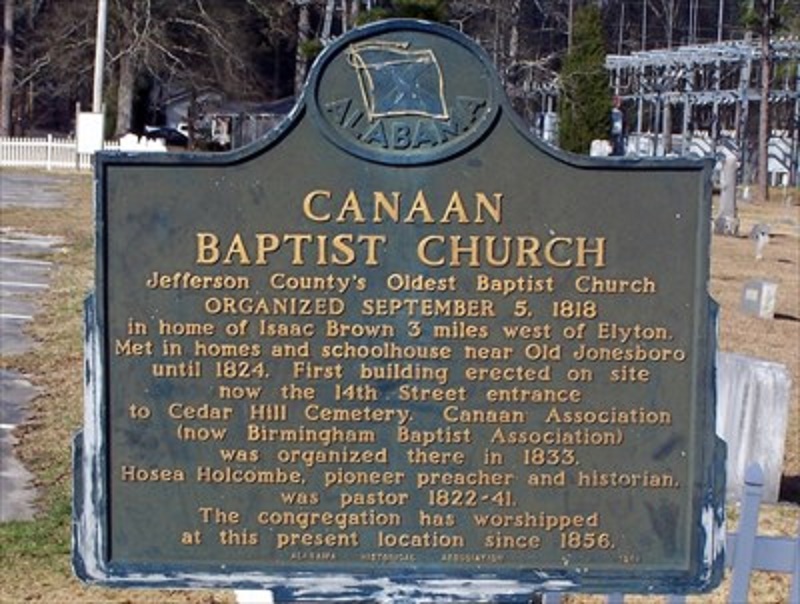 Church moved to Shades Creek
When H. G. Smith became pastor in 1850 the church was moved to Shades Creek. James P. Massey was the first treasurer of Canaan Church. The church history records show that the pioneers were even as humanity is now for the early members were disciplined for such sins as: dishonesty, dancing, lying, profanity, drunkenness, adultery, fornication and failure to attend church.
New Building dedicated at Morgan in 1906
The new church building at Morgan was dedicated in May, 1906 when W. S. Harrison was pastor. In 1910, Lacey's Chapel was organized with Mr. and Mrs. Vester Gables, Mr. and Mrs. W. J. Sims and Mary Nolan.
The early roster bears the names of Drennan, Calfee, Moses, Pearson, Hogg, McMath, Buck, Janes, Davis, Garrett, Rolin, Mackcock, Wood, Harwood, and Hathcock.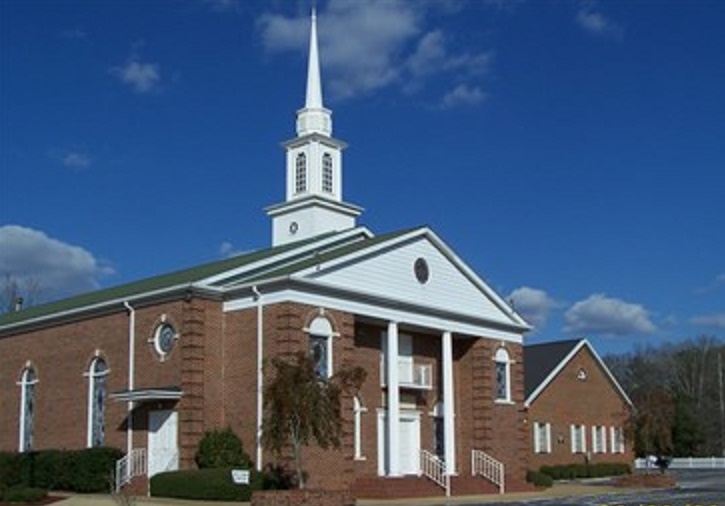 Canaan Baptist Church, which started with fewer than 30 members in 1818, still carries on. Strange things have come to pass, wars, floods, disasters of many sorts and degrees. But still its spires waft the prayers of the goodly up into the blue ether and seem as fingers pointing the way to … GOD.
Bestselling novel 

RIBBON OF LOVE: 2nd edition – A Novel of Colonial America (Tapestry of Love Book 1)

 

is the story of a first family in colonial America who fled to America to escape religious persecution, and eventually migrated to Alabama before it became a state