Subscribe to Alabama Pioneers Patreon  to see and hear Alabama's story! (continued below)
We have been chronicling Alabama history and telling Alabama stories through actual documents, vintage books, court records, and old newspapers for years in an effort to discover and "bring to light" the footprints left behind by our ancestors via our website, www.alabamapioneers.com and now our FREE Podcast, "The Alabama Grist Mill". 
Podcast Episode Posted March 23, 2018
Now we have taken another step
PATREON/PATRON PROGRAM
A subscription to Alabama Pioneers  PATREON/PATRON PROGRAM brings you even closer to the source of information.
BENEFITS FOR ALABAMA PIONEERS PATREON/PATRON MEMBERS
Alabama Pioneers Patreon subscription members read newly discovered information on the AP website

 

through stories, films, and daily posts—-unlocked only for Patreon/Patron members.
Alabama Pioneer Patreon subscription members see ALL the raw historical information before parts of makes its way into our books.
Alabama Pioneer Patreon subscription members see sneak previews of books and podcasts.
All AP Patreon members participate in FREE monthly book drawings as well as other prizes we may have throughout the year.
All AP Patreon members receive a FREE bi-monthly PATREON EXCLUSIVE newsletter
Knock down brick walls in family history research by participating within the Alabama Patreon community
We have several tier levels of participation! Subscribe for only the cost of one cup of coffee per month.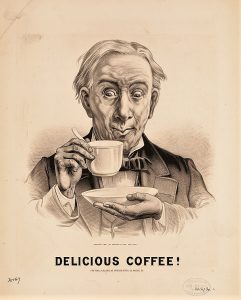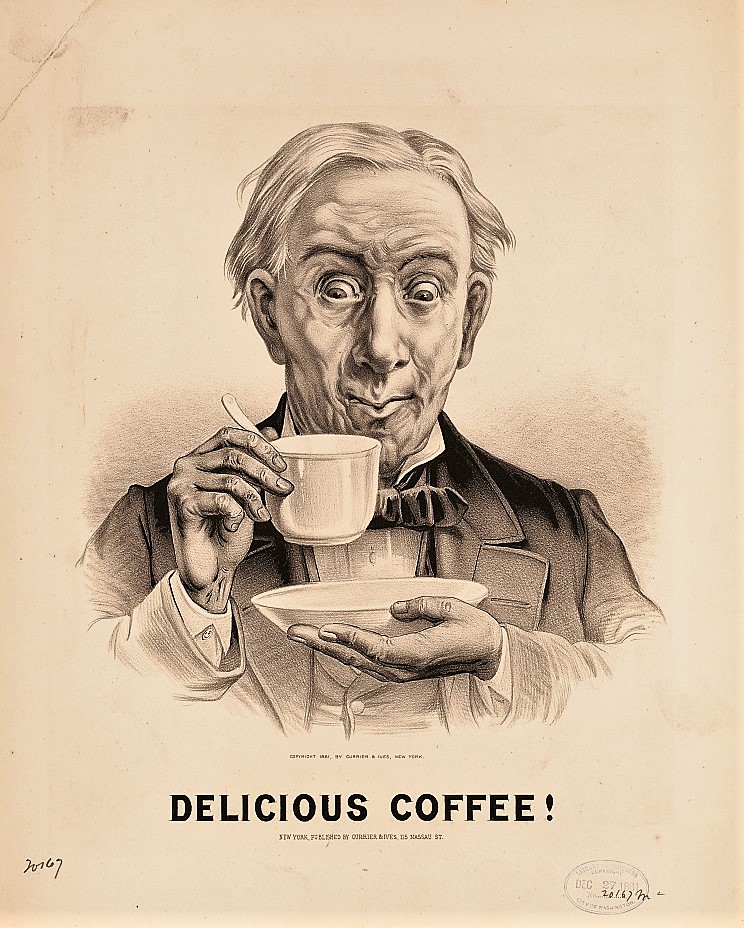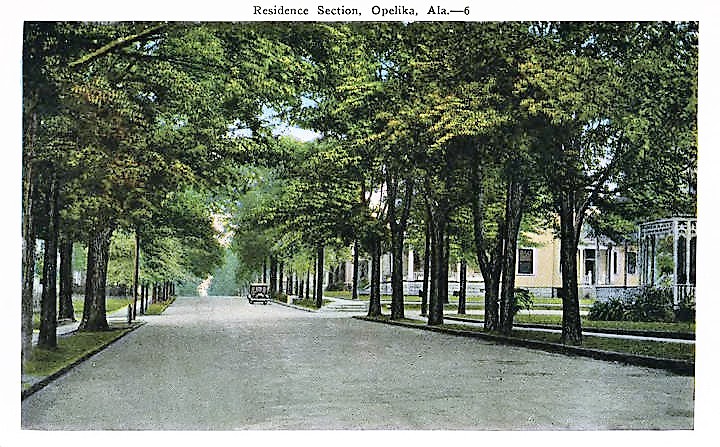 Read some of the stories in our history series
The first four Alabama Footprints books have been combined into one book,
ALABAMA FOOTPRINTS Exploration
ALABAMA FOOTPRINTS Confrontation
From the time of the discovery of America restless, resolute, brave, and adventurous men and women crossed oceans and the wilderness in pursuit of their destiny. Many traveled to what would become the State of Alabama. They followed the Native American trails and their entrance into this area eventually pushed out the Native Americans. Over the years, many of their stories have been lost and/or forgotten. This book (four-books-in-one) reveals the stories published in volumes I-IV of the Alabama Footprints series.