Alabama celebrated her 200th birthday, December 14th and 15th, 2019. Were your ancestors here on December 14, 1819, when Alabama became a state?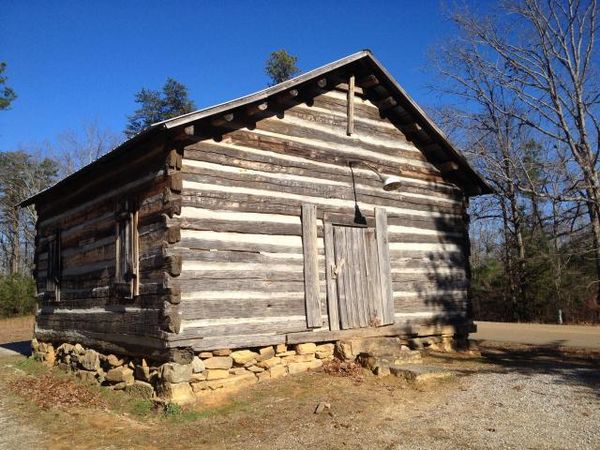 Some pioneers were here at the time but moved on to greener pastures in other states. Join in the celebration and honor Alabama's pioneer ancestors at the same time.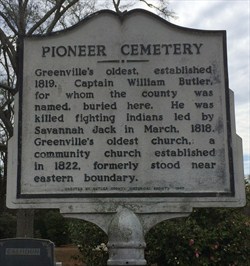 List your Alabama pioneer family surname, and the year of their arrival before December 14, 1819, in the comments below. Native American ancestors were already here so be sure to add their names as well.
If your ancestor left Alabama at a later date, include the name of the state or states where they finally settled and anything else you want to share. It will be fun to see how far Alabama's pioneers traveled.
Be sure to share this with friends so they can add their ancestor's surnames.
Here are a few names to get started.
Abram Mordecai – arrived Macon Co., 1813;
James Grace & wife Mary Acker arrived 1819;
Creek Chief Big Warrior (b. ca. 1760);
Dr. Joseph Riley Smith, Sr., of Elyton, Alabama, born Feb. 6, 1818 to John Smith and Sally (Riley) Smith at his father's homestead near the place where Bessemer now stands. In 1818, it was Blount county, Mississippi territory;
Just in time for Christmas! The second combined edition of Alabama Footprints books Volume 5 – 8 has been published.
ALABAMA FOOTPRINTS – Volume V-VIII: Four Volumes in One (Volumes 5-8) First Edition
Interesting History retold as real life. Many pioneers traveled to what would become the State of Alabama at an early day and pushed out the Native Americans who were living there. Over the years, the personal stories and events that took place during this time, have often been lost and/or forgotten. This book (four-books-in-one) reveals the circumstances, events and why and how the Native-Americans were forced to leave the "Alabama soil of their birth" forever. Treaties, legal acts, news clippings, and other documentation have been included with the stories.
Click to discover all historical books by Donna R. Causey