AND THEY CALLED IT INDEPENDENT
Wilcox County, Alabama
PART I
 by
(submitted by his Jean Champion Butterworth)
Many years have gone by since my childhood days. I have relived them many times. I grew up in a neighborhood called Independent. So it was large hills and deep valleys covered with beech trees, pine and most all other trees known to us, such as oak, gum, and, of the most important, the chestnut and hickory nut. (continued below)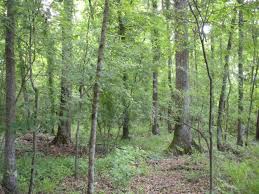 They were nine houses in their community located about one half to two miles apart over this vast wooded county. We knew each other and often visited, and our parents always stood ready to help in case someone became sick and needed help such as breaking land in the spring, preparing for farming, planting crops, the only occupation known to this community was farming. We obtained our livelihood solely from God's green earth. We raised vegetables for food in the spring, but the most important crops were cotton and corn. We also had milk cows, and at least three or four hogs to kill in the winter.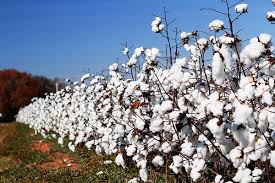 As I see it now, life was really hard, and I often wonder how we survived during the severe winter, because the house we lived in was a boxed framed house, without ceiling and a big open fireplace. No windows, just a shutter that opened out, leaving an opening in the wall. The walls were built from lx8x8 light pine planks up and down leaving cracks in the wall and floor. In the winter, it was hard to keep warm especially during the cold night.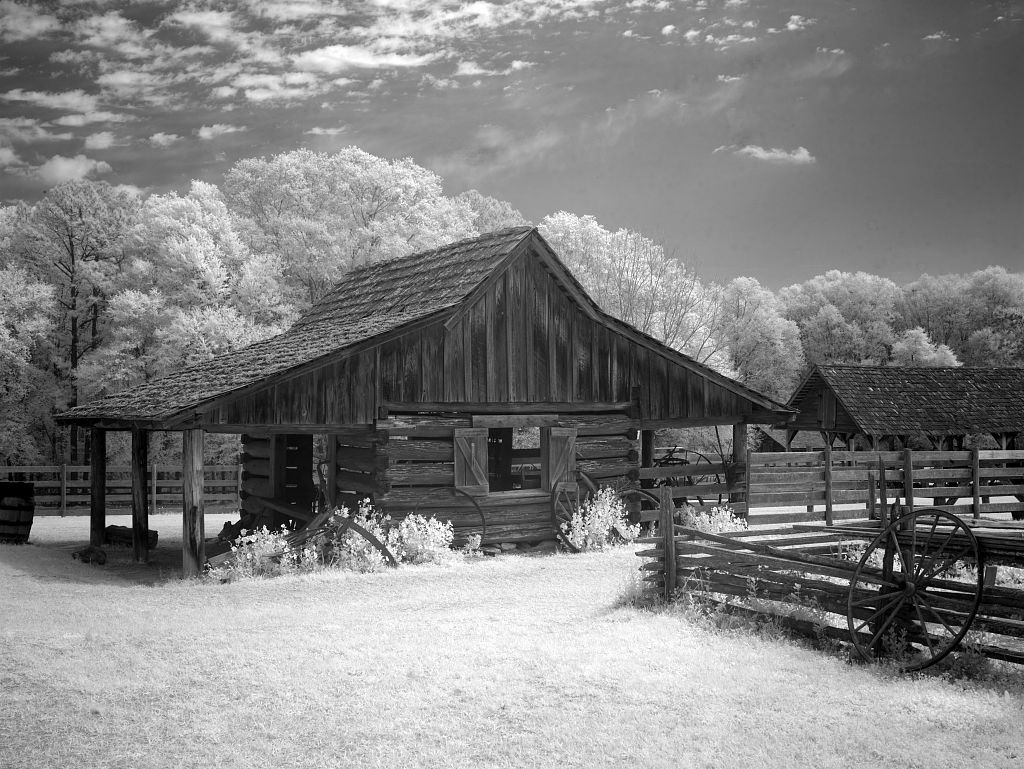 I can remember the huge snows that came most every winter and would blow through the cracks of the house and pile up on my bed and floor. I can't remember a woodpile at home, we always had to get wood every evening for the following night and morning. My oldest brother and I had to bring in all that we used. We had an ax to chop with, but usually gathered fallen trees and limbs. This was the custom of the other families, because every family had from five to ten children.
Help this website tell more forgotten stories —-Click to learn how to
Become a Patreon/Patron member
There were eight children in our family and I am the second child. Each of us had a special job to do besides other things like working in the fields; mine was milking. My dad started me at the age of 7 years, and by the time I was 8, I was doing the whole thing night and morning. I can recall how I hated to crawl out of bed on frozen up mornings to build a fire (Dad always called me every morning) and go to the lot and milk soon as it was light enough to see.
Most of the time bare footed and the ground would be spewed up with ice.
I did this chore until I was eighteen years old.