RECIPES FROM 1867 ALABAMA NEWSPAPER
COFFEE CAKE –
One cup of butter, one of sour cream, onE of coffee, five eggs, one cup of currants, one of stoned raisins, one tea spoonful cinnamon, one of allspice, one nutmeg, one teaspoonful soda. Add flour to mix hard and bake slowly.
LOAF CAKE –
One cup of yeast, one cup of sugar, one cup of lard, one cup of milk, two eggs. Stir as stiff as you can and let it rise over night. In the morning add two cups sugar, two cups butter, one egg, a very little soda, and on pound raisins.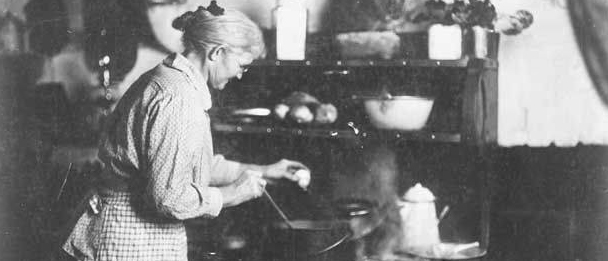 SOUR MILK DOUGHNUTS –
Take two cups of sour milk, one teaspoonful of soda, two tablespoonsful of cream, one cup of sugar and one egg, put into the mixture without beating. Add flour enough for a stiff paste, salt and spice to taste.
COLD SLAW –
One egg to one cup of vinegar, small lump of butter, and boil together. Have the cabbage cut fine, sprinkle over it a little sugar, pepper and salt, and pour over the above.
Faith and Courage: 2nd edition -A Novel of Colonial America 

In this action packed novel, George Willson witnesses the execution of King Charles II and is forced to leave the woman he loves to witch hunters in 17th century England as he flees to his sister, Mary, and her husband Ambrose Dixons home in Colonial American. Ridden with guilt over difficult decisions he made to survive, George Willson and the Dixon's embrace the Quaker faith which further creates problems for their existence in the New World.