ALABAMA PIONEERS Transcribed Wills and Abstracts of Wills Book I (Alabama Pioneer Transcribed Wills & Abstracts of Wills 1)
Note: there will be misspelled words as these are transcribed wills and the transcriber tried to stay as close to the original will which often included misspellings.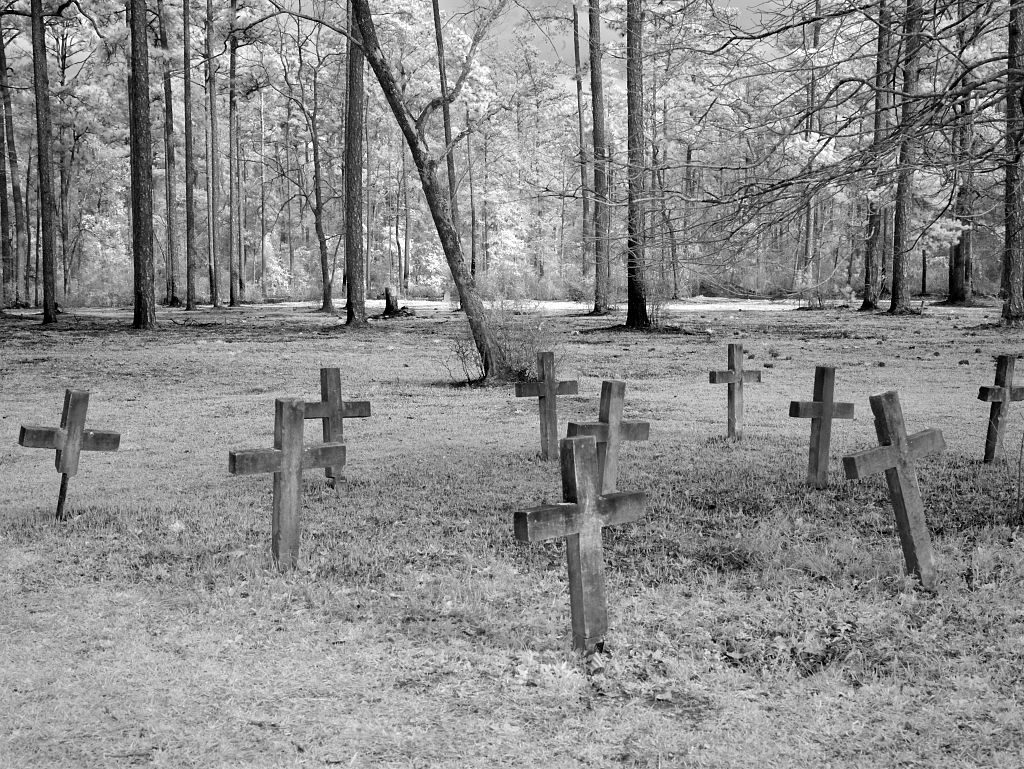 The transcriptions of Alabama pioneer wills and abstracts of wills was compiled from submissions by readers to the Alabama Pioneers website now in a searchable E-book form. All were written prior to 1925 from very old hand-written documents. Check out the names of the wills by looking the Table of Contents in the SAMPLE to see if your ancestor's will is included in this volume.
Surnames of wills – Alston, Andrews, Arnold, Avery, Bagwell, Barge, Bass, Bates, Bealle, Benton, Bird, Blackmon, Booth, Brazeal, Breyard, Bryant, Burnes, Burns, Bush, Butts, Caffey, Camp, Cannon, Carter, Clanton, Cleveland, Coker, Cooper, Cornelius, Cozby, Davis, DeJarnette, Dennis, Deramus, Dudley, Dumas, Eddins, Elam, Elliott, Ellis, Ezell, Farrar, Ferguson, Franklin, Gaines, Golden, Goldwin, Griffiths, Grimes, Gunter, Hagerty, Hamilton, Hearin, Hearne, Henry, Holly, Holtam, Hurst, Irby, Jackson, James, Jarman, Johnson, Junkin, Keener, Ketler, Lamkins, Lee, Lewis, Lovorn, May, Mayfield, McClure, Miller, Mims, Mixon, Mobley, Morgan, Morris, Nash, Parker, Read, Rhodes, Riley, Robinson, Rogers, Samons, Schmitt, Seale, Sheffield, Smith, Stanford, Stovall, Tate, Thomas, Thompson, Trawick, Trucks, Vickers, Ware, Wells, Whatley, White, Whitehurst, Wicker, Williams, Williamson, Wilson, Woods, Zeigler
Check the FREE SAMPLE to see the Table of Contents for all the names of the Wills included in this book.
READ THIS BOOK FOR FREE ON YOUR COMPUTER!
THEN SIGN-UP FOR THE 30-DAY FREE TRIAL BELOW: