After the Civil War and during Reconstruction citizens of Alabama suffered considerably and many lost their homes and property. Often they pulled up stakes and headed west in search of better opportunities.

Hundreds moved to Texas, but evidently, troubles followed them there too as the following letter printed in the Birmingham Iron Age Newspaper on Thursday, November 26, 1874, reports:
DON'T GO TO TEXAS!
The Rome Courier says: We are permitted to make the following extract from a private letter of Mr. J. Anderson, written from McLennan county, Texas, the county in which Waco is situated, to his father, Mr. Sam'l S. Anderson, of this county. We commend it to the attention of all persons affected with the emigration fever: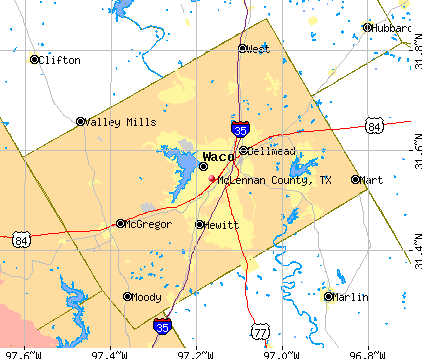 'Times are very hard' out here. Money is very scarce, and consequently stock or produce is not bringing anything. Wages are also gradually coming down. This will soon be the worst monopolized State in the Union, taxes are clinched a little tighter on the poor man every year. I am of course a Democrat and would not vote any other ticket, but I think we surely have a hungry set out here. I think I shall write to the Commercial and correct some of Judge Yarborough's letters to that paper.

The image is of McLendon-Chisolm, Texas, which is a city in Rockwall County.
"The best recommendation a man can bring to this country is to curse the one he comes from and to send back a glowing description of Texas. Emigration is what Texas lives off of, and when there is no emigration there is no money here, and when there is a big emigration, of course, they put in circulation a great deal of money. In fact, this is the place to spend money, the place to get swindled out of it—the place for a big prospect, and the place for a total failure."
Alabama Footprints Confrontation is a collection of lost and forgotten stories that reveals why and how the confrontation between the Native American population and settlers developed into the Creek-Indian War as well as stories of the bravery and heroism of participants from both sides.
Some stores include:
Tecumseh Causes Earthquake
Terrified Settlers Abandon Farms
Survivor Stories From Fort Mims Massacre
Hillabee Massacre
Threat of Starvation Men Turn To Mutiny
Red Eagle After The War