I knew exactly where my great grandparents were
Marilyn Skipworth Streetman
I am more impressed with your site every time I receive the e-mail.  I love to read about strange people and occurrences.  This is probably because I am strange and I like to know I am not the only one.  Odd/unusual happenings/knowledge seem to run in my family—we attribute them to ESP.  I am willing to tell you about one of mine.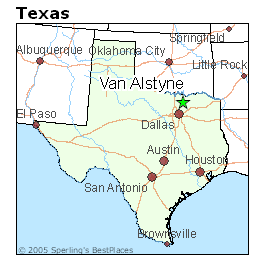 I spent about 4 years walking the large cemetery in Van Alstyne, Texas.  I was looking for my mothers and fathers families that I knew were there somewhere.  After about 1 year I found everyone except my fathers grandparents on his fathers side.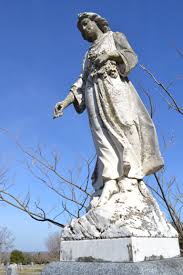 I spent the next 3 years walking the large cemetery in the sweltering Texas summers and the freezing Texas winters; and in Texas there is not much in between.
One hot summer I spent several hours walking the cemetery and finally said, "OK, I give up!!!–I am going home and I will not look for you anymore."  I got in my car and drove to the road that enters, and runs through the center of, the cemetery.
There I needed to turn right to go home but I could not.  I sat there for a minute and suddenly realized I knew exactly where my great grandparents were.  I turned left and drove to a big live oak tree, parked, got out and walked straight to their graves.  Now every time I am in the cemetery I go by and say hello.
ALABAMA DEATHS FROM WW I 

Essential book for research in Alabama around the turn of the century. This KINDLE book includes all the deaths from World War I, listed by the county where they last resided, over 60 pages of names.