Days Gone By in Alabama
by
Peggy Sue Harmon
In reading Jean Butterworth's article on her Christmas family tradition, my memories were stirred (even at my advanced age) of one enchanted Christmas Eve night.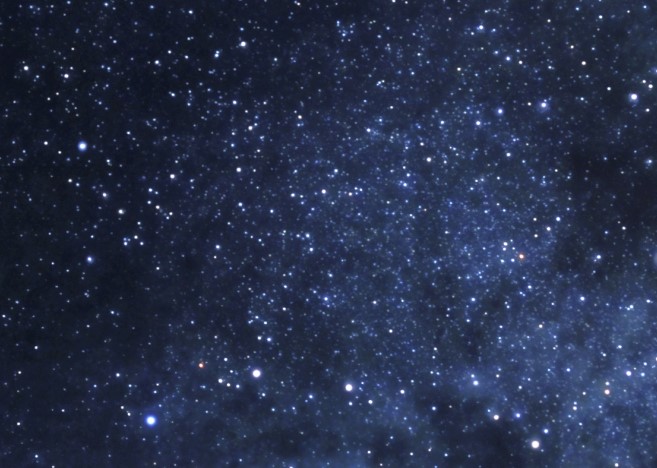 This night was similar to every other Christmas Eve night spent during my twelve years from birth in the little town of Kimberly, Alabama. As did most of the families there, the evening first began with the Christmas Eve church service, in which we sang Christmas carols, followed by the pastor's sermon, all the while anxiously awaiting the Christmas bags that would be handed out to each child.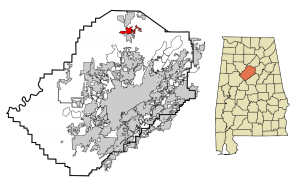 Kimberly, Alabama (Wikipedia)
Walking home under twinkling stars
These were net bags filled with both oranges and the little treasure spread throughout: chocolate-covered crème drops! They were filled with chocolate, lemon, orange or vanilla-flavored crème. My palate was fixated on either the orange or lemon. The enchantment was walking home that evening under twinkling stars in a very black night, holding my father's hand and the bag of oranges and remaining candies in the other hand, stepping carefully in the path by way of a lighted flashlight.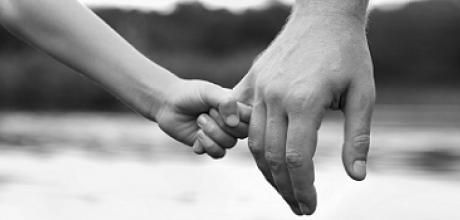 This memory has stayed with me all these years…a very happy night in the life of a child that today's society would call underprivileged. No, no, not me — I was privileged!
Faith and Courage: A Novel of Colonial

America

 Inspired by real people and actual events, the family saga of colonial America continues with Ambrose Dixon's family. Faith and Courage presents the religious persecution of Quakers in Pre-Revolutionary War days of America intertwined with a love story.
At age twelve, my Mother, younger brother and I relocated to the San Francisco/Bay Area from Kimberly, Alabama, where many years later I met and married my dear husband, a Minnesota boy. His Mother and mine were immediate best friends, so both sides were very happy with our marriage. We raised two wonderful daughters, and now have five beautiful grandchildren. Upon both of us retiring from our jobs, we chose Arizona for retirement. We enjoy flying our beautifully restored airplane all over this wonderful country of ours. This privilege allows for my husband's enjoyment of flying and my enjoyment of discovering the details of both our family's genealogy, not to mention the chance to view from above the beautiful topography of this country. We've travelled to other countries many times, but still believe the United State of America's scenic geography cannot be surpassed!