Days Gone By in Alabama
by
Peggy Sue Harmon
In reading Jean Butterworth's article on her Christmas family tradition, my memories were stirred (even at my advanced age) of one enchanted Christmas Eve night.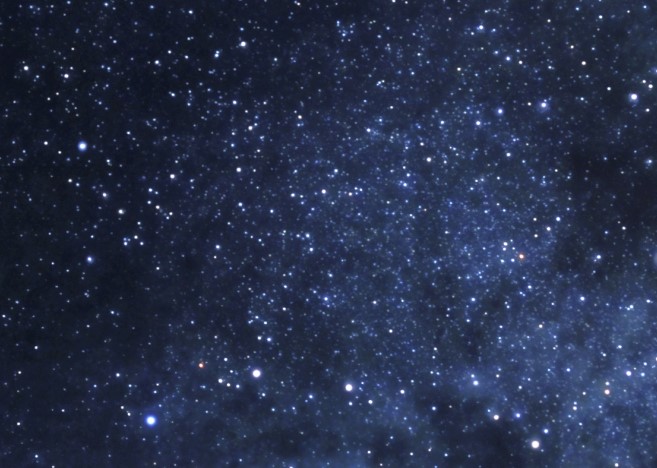 This night was similar to every other Christmas Eve night spent during my twelve years from birth in the little town of Kimberly, Alabama. As did most of the families there, the evening first began with the Christmas Eve church service, in which we sang Christmas carols, followed by the pastor's sermon, all the while anxiously awaiting the Christmas bags that would be handed out to each child.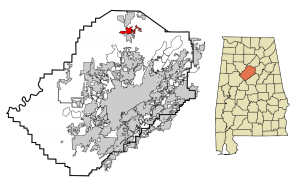 Kimberly, Alabama (Wikipedia)
Walking home under twinkling stars
These were net bags filled with both oranges and the little treasure spread throughout: chocolate-covered crème drops! They were filled with chocolate, lemon, orange or vanilla-flavored crème. My palate was fixated on either the orange or lemon. The enchantment was walking home that evening under twinkling stars in a very black night, holding my father's hand and the bag of oranges and remaining candies in the other hand, stepping carefully in the path by way of a lighted flashlight.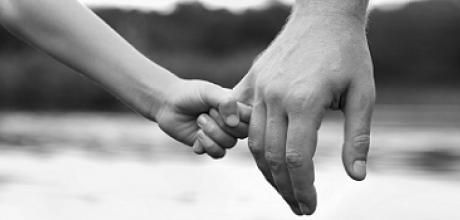 This memory has stayed with me all these years…a very happy night in the life of a child that today's society would call underprivileged. No, no, not me — I was privileged!
Faith and Courage: A Novel of Colonial

America

Inspired by real people and actual events, the family saga of colonial America continues with Ambrose Dixon's family. Faith and Courage presents the religious persecution of Quakers in Pre-Revolutionary War days of America intertwined with a love story.