Christmas Pudding it has a shelf life of 300 years
by
Shannon Hollon
A few years ago back during the "war" a few of us Alabama boys of Navy Cargo Handling Battalion Twelve (12) Maintenance Company were stationed at Camp Bastion a British base in the middle of the Dashti Margo or "Desert of Death" in Afghanistan.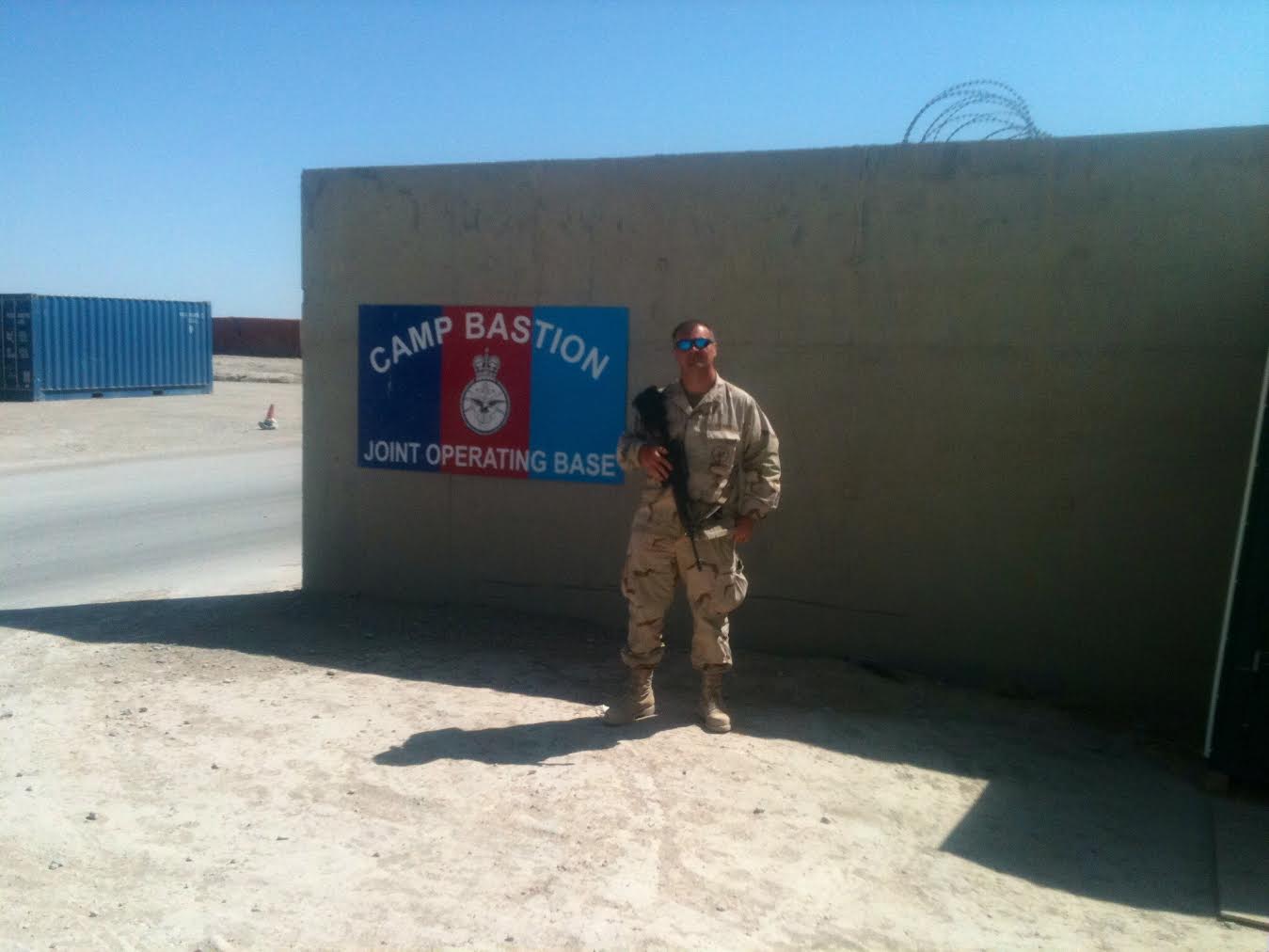 Seabee…Equipment Operator 2 class Hollon at Camp Bastion
One of worst things we had ever put in our mouths
We happened to be there during Christmas-time and got to experience a favorite and well loved holiday dish of the British called Christmas Pudding. These "solid"puddings are a mixture of plums, raisins, molasses, cinnamon, nutmeg,cloves and ginger soaked in a blend of brandy and stout beer. This dish is very similar to the American fruit cake and has a shelf life of 300 years. We Seabees were use to bad chow in austere environments but this had to be one of the worst things we had ever put in our mouths.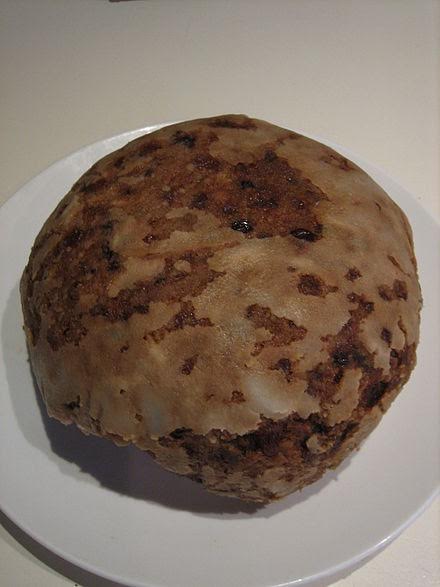 Christmas Pudding
After taking a bite I told one of the other Seabees now I know why my forefathers left England and came to America. This concoction was so bad that the unused portion was not even touched by the Afghani desert rats that lived in our hooch. The remainder Christmas puddings were happily given to our relief in June to celebrate their Christmas at Camp Bastion. Now that I think back why were the British marines and soldiers given us all their Christmas puddings as gifts.
As family historian, do you have friends and family ask you how to get started in family research? This is a hard question to answer in a few minutes. Refer them to the book below to help them get started in this fun hobby. Purchase several – Books make great Christmas gifts!