CHRISTMAS WITH THREE GROWING BOYS
by
Inez McCollum
Christmas time was so special when our three sons were small. I was a stay-at-home Mom, so money was tight. However, I would not trade that time with those little boys! We had several traditions which we looked forward to each year.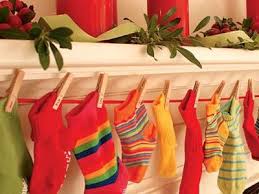 Activities at church were numerous, but enjoyable, during this season. Our sons would take small gifts to exchange with Sunday School Class friends. On the Sunday before Christmas, their classes would sing carols or read the Story of Christmas from the Bible during the Worship Service.
Do you remember those animated decorations in the department store windows in Downtown Birmingham? There was also a Santa Land area at Pizitz Department Store. We would take our sons to see this beauty and get a photo of them on Santa's lap. I still display one of the photos in my living room during Christmas.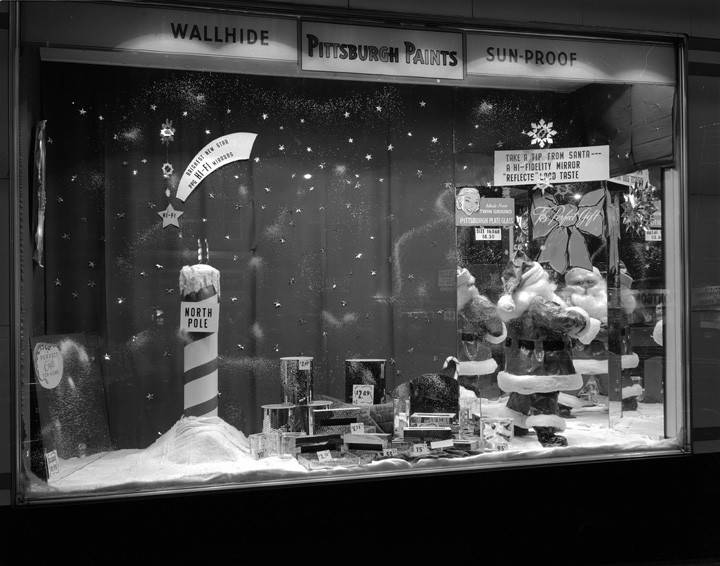 I would take those sons shopping for gifts for each other, carefully leading one at a time through the Toy Department of TG & Y Variety Store to choose gifts for his brothers. One year after we got home, John said: "Joe, when you open your gift, pull the trigger!" So much for secrecy!
Our sons and I spent a lot of time around the kitchen table sharing lunch or snacks. This was a time for some very "serious" discussions. On one such occasion, the youngest, John, looked at me and asked: "Mother, is there really a Santa Claus?" I had always been able to someway change the subject; but before I could do that, the second son, Joe, spoke up. "John, do you want me to tell you the truth?" I thought: "Thank-you, Joe!" Then he continued and really told John the truth!
A New Years Morning tradition was going out for breakfast. This is something we have continued to do with the sons and their families. The first breakfast out was one we still laugh about. Joe, the starch lover, asked for two orders of hash-browns. They were brought to him on separate plates! This might be the time Jay asked for a hamburger. We did talk him into changing that.
Whatever your traditions might be, have a very blessed and safe Christmas.
Some stories include:
The true story of the first Mardi Gras in America and where it took place
The Mississippi Bubble Burst – how it affected the settlers
Did you know that many people devoted to the Crown settled in Alabama –
Sophia McGillivray- what she did when she was nine months pregnant
Alabama had its first Interstate in the early days of settlement