Michael Bates, who died in Newberry District, South Carolina, was born Georg Michael Bez on 11 May 1743 in Mägerkingen, a town in the Landkreis (county) of Reutlingen, Baden-Württemberg, Germany. This pioneer's descendants are scattered throughout the United States including Alabama.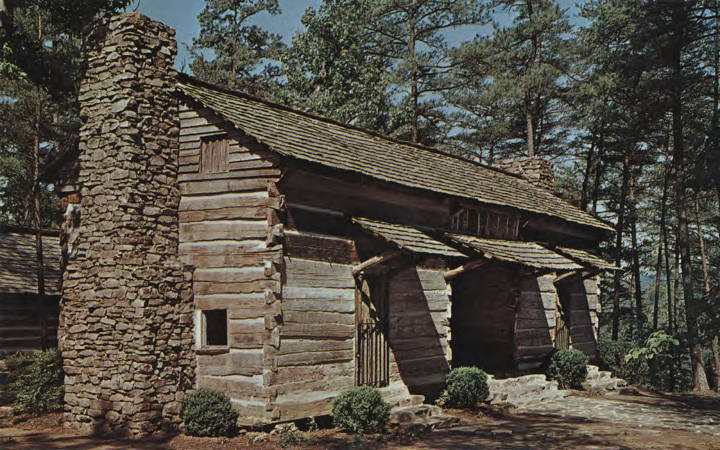 Some of his Alabama descendants surnames include ALLEN, ATCHERSON, ATKINSON, BAILEY, BATTLE, BATTLES, BAUGH, BOND, BOONE, BOWERS, BROWN, BULLOCK, CATES, CHANDLER, COBB, COOK, CORLEY, COTTINGHAM, COX, DANIEL, DAVIS, DOMINICK, DREHER, EDWARDS, EVANS, EWART, FARRINGTON, FELLARS, FITTS, FRANKLIN, FRICK, GENTRY, GIST, HAMASTER, HARDIN, HAYES, HICKS, HILL, HOLLEY, HOLLIGAN, HOLSOMBACH, HOLSTEIN, JOHNSON, JONES, KILLINGSWORTH, KINARD, KINNAIRD, LANGSTON, LATHAM, LAWRENCE, LEACH, LEE, LONG, LOVEJOY, LOWERY, LOWMAN, LYNCH, MAYER, MCGAUGHY, MCKINNEY, MERCHANT, MILES, MITCHELL, MOFFETT, MONTS, MOORE, NICHOLSON, NORRIS, OZLEY, PALMER, PARNELL, PERRY, POOLE, POWELL, REACH, RISINGER, ROTENBERRY, RUSSELL, SAWYER, SCOTT, SHEALY, SHELBY, SHULER, STROTHER, SWILLING, SWYGART, TAYLOR, TERRY, THOMPSON, TUCKER, WALKER, WALLACE, WARD, WHEELER, WILLIAMS, WILSON, WOOLY, WOOLLEY, WOOLLY, YATES, YOUNG
Read the FREE SAMPLE PAGES which includes a descendant outline to discover if this is your ancestor

and s

ave yourself time and money by reading the research completed on some of his descendants in  Some Descendants of Georg Michael BATES (1743-1800)
READ THIS BOOK ON YOUR COMPUTER!