Serendipity Moments
by
Dalia Tharp Garrison
I began researching my heritage about 6 years ago. My husband and I retired and moved from Colorado to the area in Missouri where I was born, so I thought it wouldn't be too difficult for me to find where my ancestors were buried.
I walked directly to my great-grandparents and my gr-gr-grandparents burial site
I didn't realize that some of the backroads into the Ozark hills were so treacherous.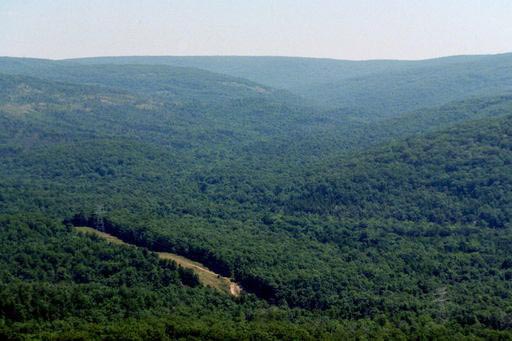 We arrived at one cemetery in the backwoods, at a deadend. There was a small, old cemetery and it was ablaze. It is how some of the hill people rid their property of the over-abundance of ticks. Nevertheless, we stomped fire until we could get into the cemetery.
My husband went his own way; I walked through the smouldering cemetery straight to my great-grandparents gravesites. There was no headstone for my gg-grandfather – he had lain beneath the soil since 1866 with only a flat stone to mark his resting place. Then I started searching for their son, my great-grandfather who had died in 1910. I knew which cemetery, but like all the cemeteries in my story, I had not been there before…and again, I walked directly to my great-grandparents burial site.
I walked to my ggg-grandfather's headstone
After a couple of years, and knowing the name of the cemetery, we headed for Texas to do some ground-truthing. We arrived at the Liberty Cemetery in Dawson, Texas. Neither of us had been there before. It was hot, so husband decided to stay in the car with the air on. I walked directly to the next to last row of headstones, immediately spun to my left and walked to my ggg-grandfather's headstone.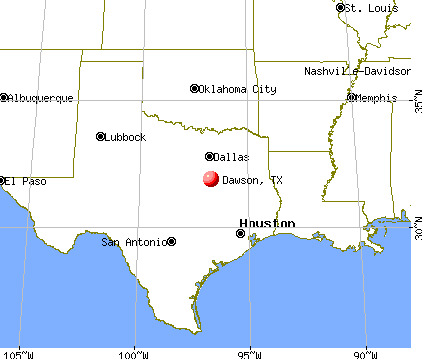 I don't think about where I am going, it is as though I have GPS when this happens. That's part of the reason one of my favorite sayings is: "I may not have gone where I intended to go but I ended up where I needed to be."