GLENNVILLE PLANTATION
Glennville, Russell County, Alabama
Glennville Plantation was built 1842-44 by Col. Americus Mitchell who came to the town of Glennville, just to the north of the plantation in 1841 and settled on land which had been granted to John Mitchell, his grandfather, for Revolutionary War services. These photographs taken by photographer Alex Bush reveal the beauty of this mansion.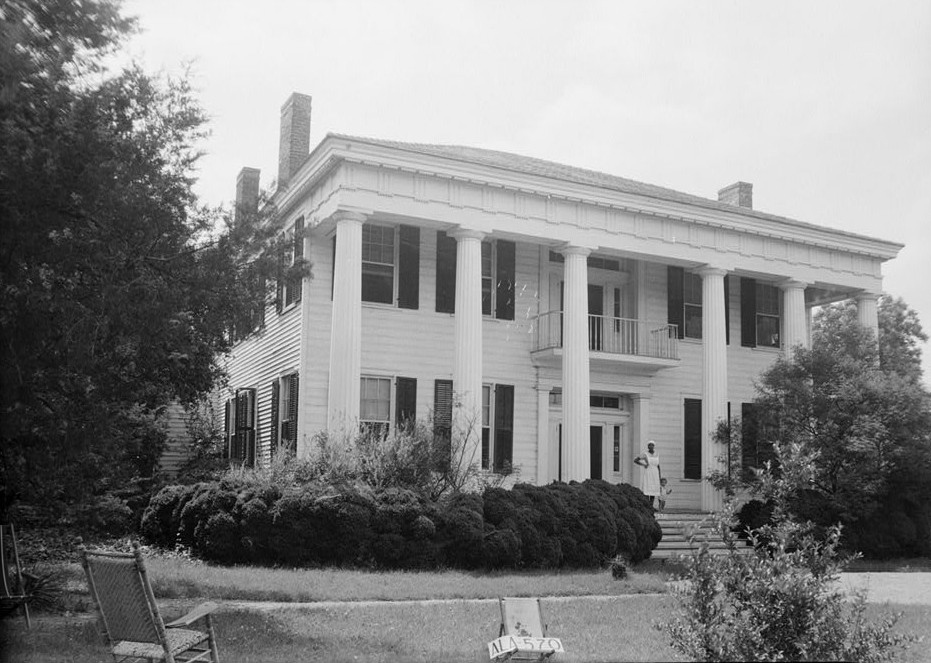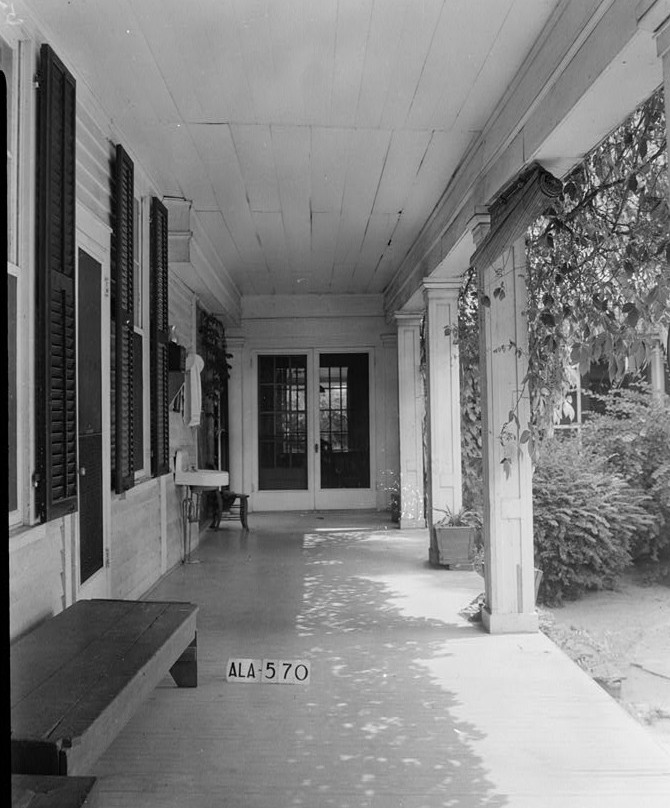 It was when he married Mary Elizabeth Billingslea of Clinton, Georgia, who came with a large dowry, that Mitchell bought extensive lands and started the work on the Mitchell home. Below is a view of the N. W. Annex dining room.
Help this website save more forgotten stories —-Click to learn how to
Become a Patreon/Patron member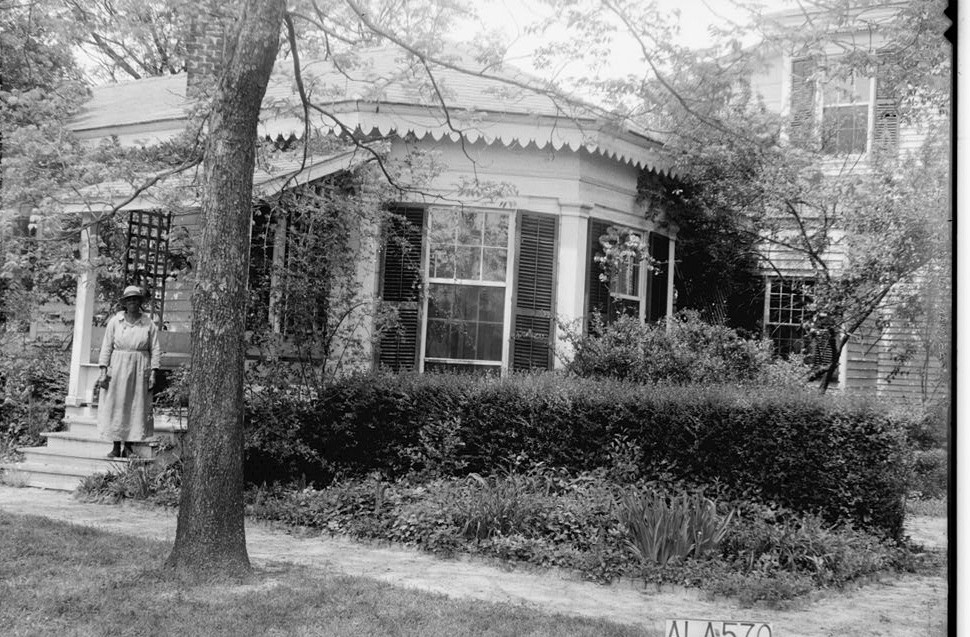 "Extending from Glennville south to Eufaula was once Alabama's most thriving plantation region. Great land grants spread out from both sides of the Chattahoochee River, and cotton, grown by the thousands of bales, was floated down to the mouth of the river at Appalachicola, Florida, the larges cotton exporting port in America during these flourishing times."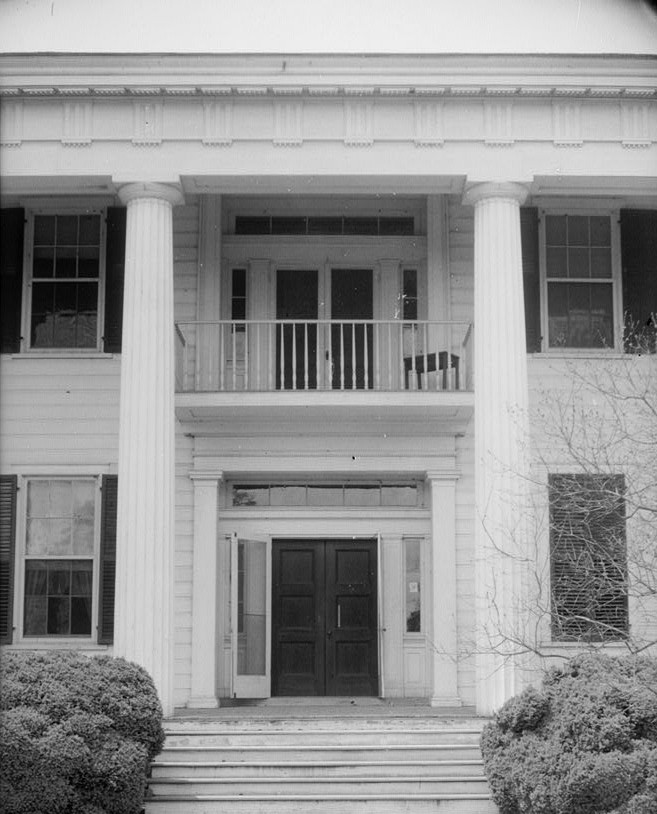 The architect for Glennville Plantation is unknown. "It is one of the nation's finest examples of Greek Revival architecture applied to mansion type structure. It exactly repeats the Doric order as found in the Parthenon at Athens, Greece, the most perfect Doric structure in all the world."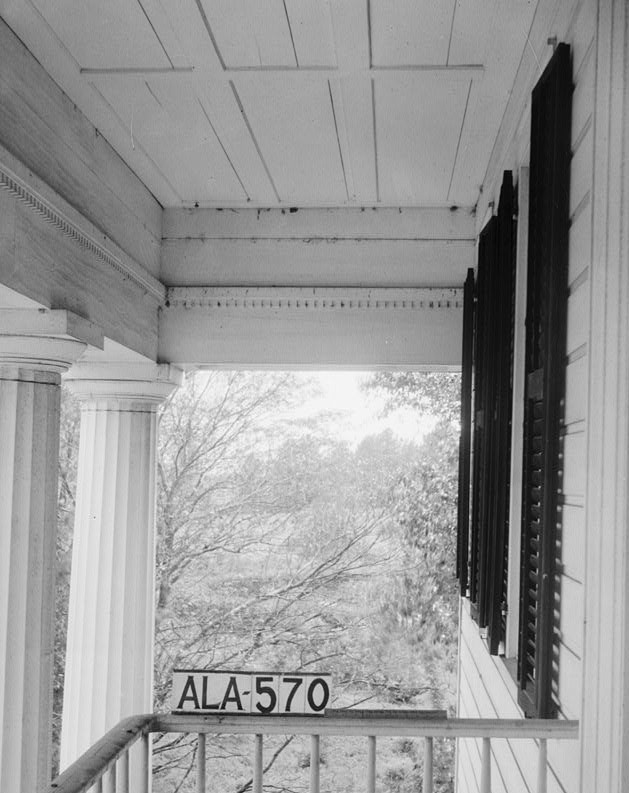 The plantation was also known as Elmoreland and The Strong House. It was the residence of Mrs. Sadie Elmore in 1935/36 when these photographs were taken by Survey photographer Alex Bush.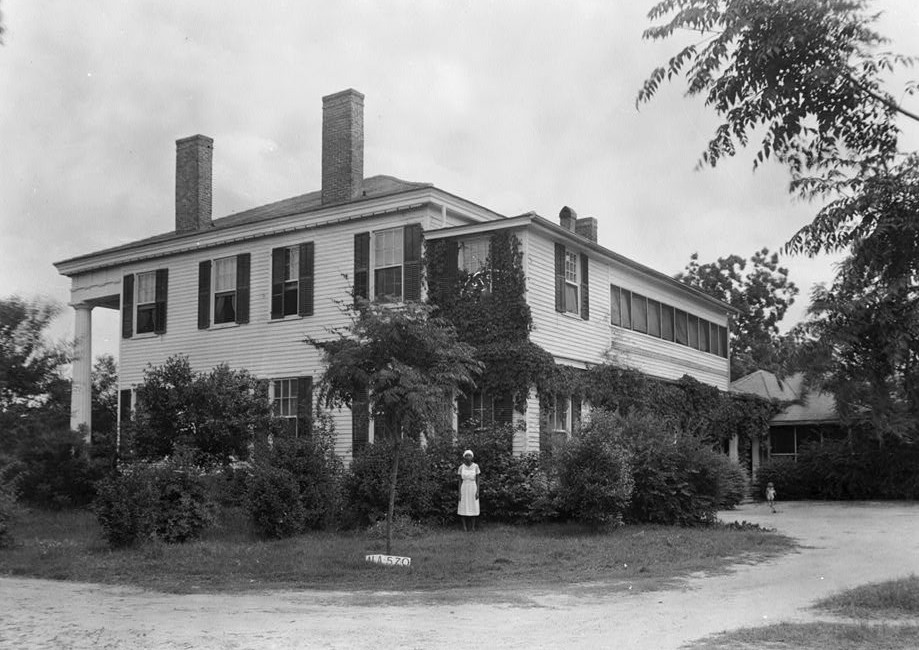 This is a view of the Kitchen Annex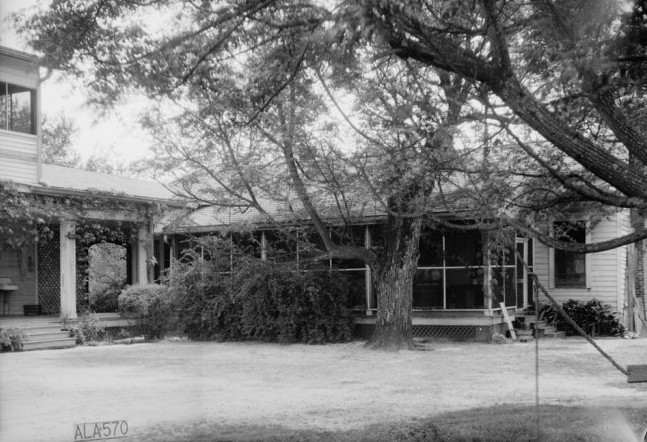 "The majestic breadth of this same superb planning is also applied inside, for as one enters the commodious central hall, the view commands immediate attention.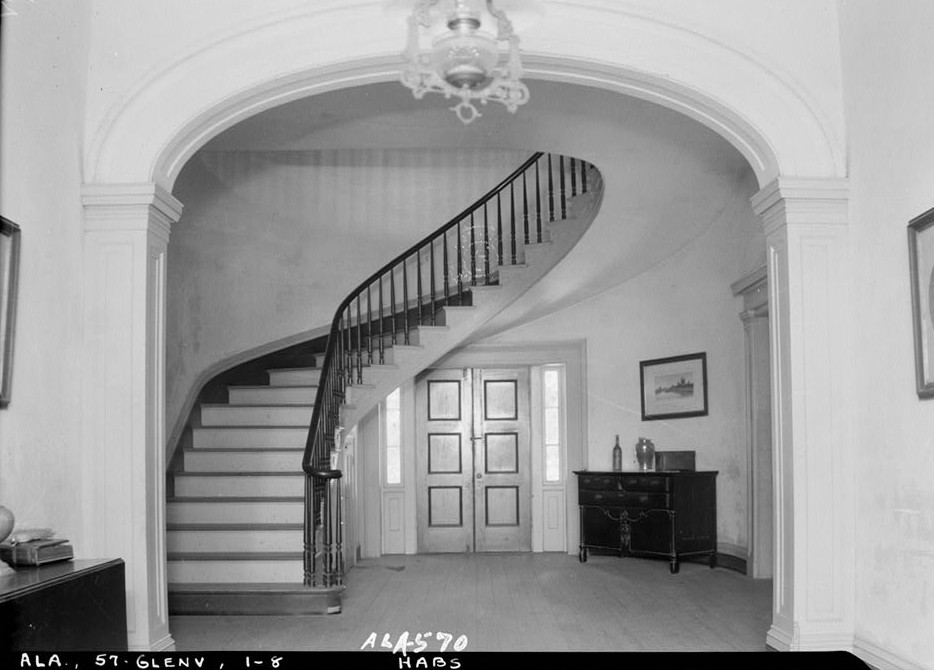 Dominating the vista is the slowly winding staircase, nothing steep, cumbersome here. The stairs are further enhanced by the curvature of the wainscoting along the wallside, instead of the more simple and customary baseboard."
Join Amazon Prime – Watch Over 40,000 Movies & TV Shows Anytime – Start Free Trial Now