This story is an excerpt from the book ALABAMA FOOTPRINTS Settlement: Lost & Forgotten Stories (Volume 2) continued below
A priest and a fur trader from Canada seem an unlikely combination to be chosen as leaders for an expedition in search of the headwaters of the Mississippi River. However, both men had specific skills which enabled them to conquer the wilds of the heart of America. Louis Joliet, the fur trader, was an experienced map maker while Father Jacques Marqette was an accomplished linguist who spoke half a dozen Native American languages.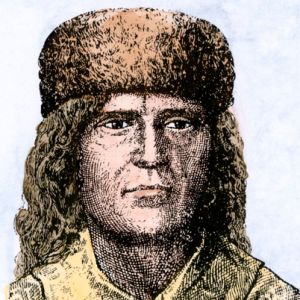 Louis Joliet
Set out in 1673
The two men set out on May 17, 1673, with five men in two birchbark canoes. They traveled down the western shores of Lake Michigan to the Fox River and on to the Wisconsin River where they stopped and carried their canoes to the Mississippi River.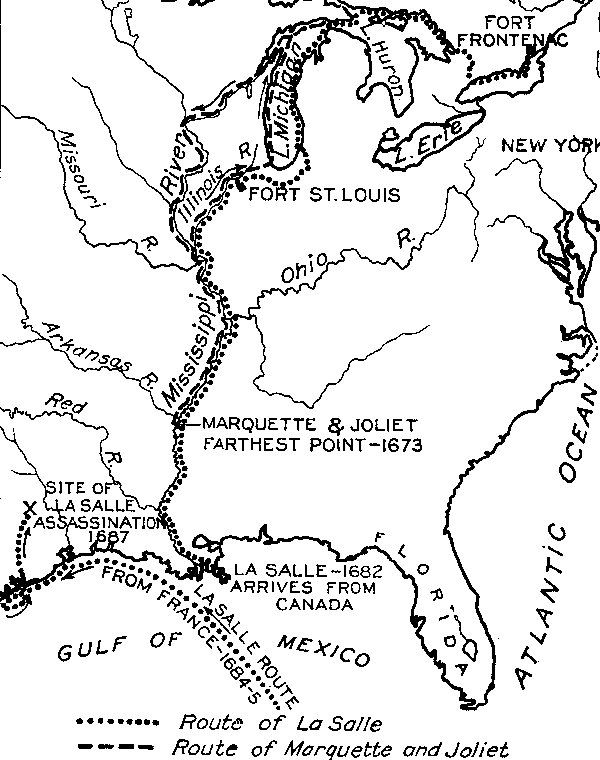 After traveling for about a month, the two men decided to visit an Ilinois Indian village. Leaving their crew behind to guard the canoes, they bravely walked unarmed into the village. The robes of a Jesuit priest were well-known among the Native Americans so they were welcomed by the Indians. The two men evidently made a good impression because after being fed, the chief of the village gave them a peace pipe (called a calumet) to protect them from any potentially hostile tribes. He even lent them his own ten-year-old son as a guide.
Expedition continued as far as Arkansas
The expedition continued down the Mississippi southwardly as far as the Arkansas. Along their journey south, Marquette and Joliet talked with the local Native Americans and made maps of the region.
The calument was very useful when they passed the Ohio River, near the site of St. Louis when some Arkansas Indians became belligerent and surrounded the canoes. Marquette held the peace pipe high in the air and once it was recognized, the Indians no longer attacked them.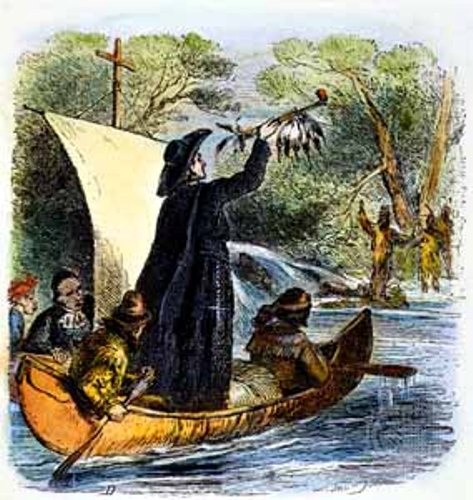 Joliet and priest expedition
Robert de La Salle
Still, they were unable to complete their mission. The voyage was cut short when the Quapaw Native American tribe warned them that Spanish colonials were located further south. Not wanting to risk losing the valuable information about the Mississippi River they'd acquired to the Spanish, they decided to return to Quebec and announced the result of the exploration.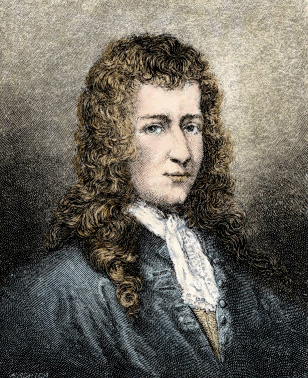 Robert de La Salle
Hearing of their travels the French explorer, Robert de La Salle, organized an expedition and followed the Mississippi to the Gulf, taking formal possession of the country, April 9, 1682, in the name of King Louis XIV.
Other stories in the book include:
A Russian princess settling in early Alabama
How the early settlers traveled to Alabama and the risks they took
A ruse that saved immigrants lives while traveling through Native American Territory
Alliances formed with the Native Americans
How an independent republic, separate from the United States was almost formed in Alabama
See a list of all books by Donna R Causey at amazon.com/author/donnarcausey