After the Revolutionary War, free bounty land was offered by the federal government to citizens and soldiers for their service.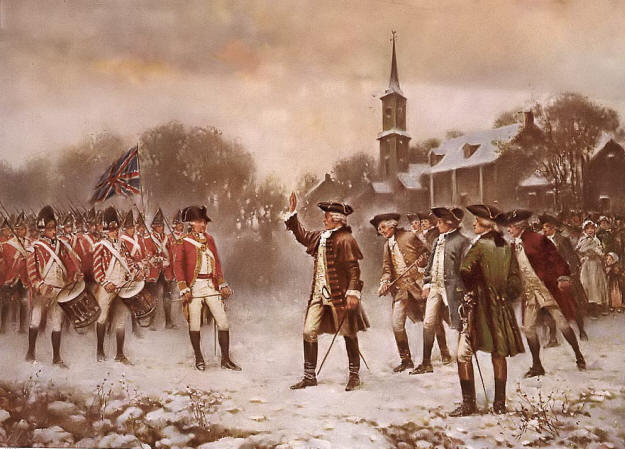 Bounty land on western frontier
No bounty land was available in many of the Original Thirteen colonies because the states lacked enough vacant land to support the policy so the government looked to the frontier in the western domains for awarding bounty land. This practice served an additional purpose.
With veterans settled on frontier lands, the states could rely on a military force from the revolutionary soldier to protect the settlements from Indians.
Many of these soldiers received grants in Georgia, Tennessee and the Mississippi Territory, parts of which later became the state of Alabama.
Includes genealogical and biographical information on 26 Revolutionary Soldiers who were in early Alabama and/or collected military pensions for their service.
The soldiers in this volume are: JAMES CALDWELL, JOHN YOUNG, CAPT. ANTHONY WINSTON, WILLIAM SANDERS, CAPTAIN WILLIAM ARMISTEAD, WILLIAM WICKER, BRYANT ADAMS, WILLIAM PULLEN, GEORGE AGNEW, JOHN WEBSTER, ROBERT WESTON, GEORGE TAYLOR, GOV. JOHN SEVIER, JAMES ROBERTSON, HARRISON NICHOLSON, JAMES MCCRORY, DAVID MURRAY, CHARLES LITTLETON, DAVID LINDSAY, EPHRAIM KIRBY, JOHN WADE KEYES, COL. JOSPEH HUGHES, SAMUEL TOWNSEND, JOHN TOWNSEND, HENRY TOWNSEND, and ANDREW TOWNSEND
Ebooks can be downloaded directly to computers and smart phones with Amazon's Free Reading Apps. Click below to see how
ALABAMA REVOLUTIONARY WAR SOLDIERS VOLUME I