EXTRA HELP
by
Nadine Nabors
Back in 1983 for my birthday present "to me" was going to the LDS library in Los Angeles Calif.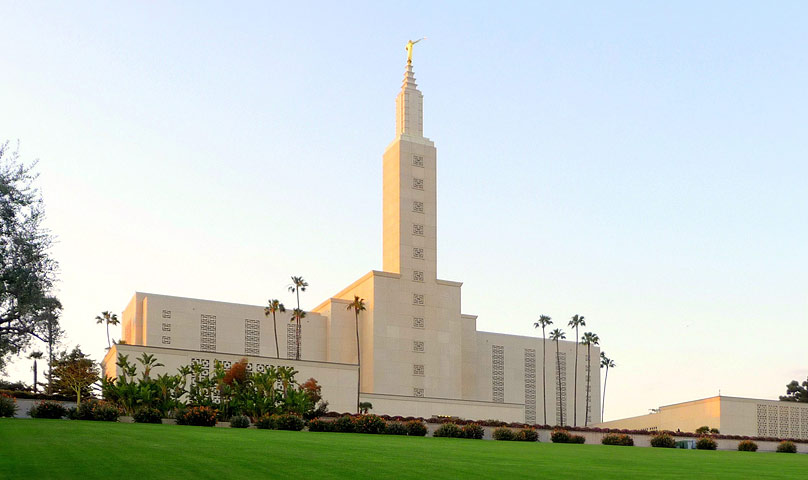 My father said…are you nuts?
My father, who could care less about genealogy went with me, because he didn't want me to be alone in the down town L.A. area by myself and offered to help.
When we got there and got out of the car, I looked up and said out loud. Nancy Key Glenn, I'm your 2nd great granddaughter and I want a birthday present from you. I want to find the Cemetery your sons and family are buried in. ( Pontotoc co Ms. they moved from Tuscaloosa ala 1845). Well my father really said ….are you nuts?

He shook his head and said where do you start
Well after a few hours without any luck. Again with my father sitting across from me I asked again. Great – Great grandmother help me I only have this ONE day! Then I just sat there for a few minutes.. DAD had to ask now what are you doing? Told him well I resting my brain, and go back and will get more books on MS. that was index.on the way I passed a whole shelf full of old Magazines all not indexed. I just stopped with Dad right behind me, he about ran into me. Dad who was helping said … you said there is no index so that means page by page…. not looking happy. Told him to go sit and I will bring him some, with a smirk. He shook his head and said where do you want to start.
I looked at the whole roll about 4 years worth. I walked up and down looking at the years. Thinking I would never have the time to look at all of them. I notice one mag was pulled out more than the others. So I took that year of magazines.
Dad asked why that year, and told him that this one was pulled out more than the others.
When I looked in that "ONE" magazine that was pulled out…. THERE THEY WERE THE CEMETERY AND WITH NOTES ON WHO WAS RELATED TO WHOM!!!! I LET OUT A QUITE YELL AND CRIED.
MY FATHER JUST ABOUT FAINTED.
I believe they (our ancestors) do help or are happy we are doing this. It doesn't happen often but it has more than once. Once looking for a Cem., and I was given the wrong directions and something kept me thinking NO it has to be OVER there not here and I found it.,( I believe with help)