Happy Birthday!
WILLIAM ALEXANDER BURNS
BIOGRAPHY and GENEALOGY
(1860-aft. 1904)
Limestone, Calhoun, Talladega County, Alabama
William Alexander Burns was the manager of the Sylacauga branch of the Southern Cotton Oil company. He was born at Bynum's Station, Calhoun county, Alabama, Aug. 13, 1860. His grandfather, James Burns, came from Edgefield, S. C., about the year 1818, and settled in Limestone county. About four years after coming to the State he married Cynthia McKinney, of Athens, and one of the children born to this marriage was George Washington Burns, the father of the subject of this sketch.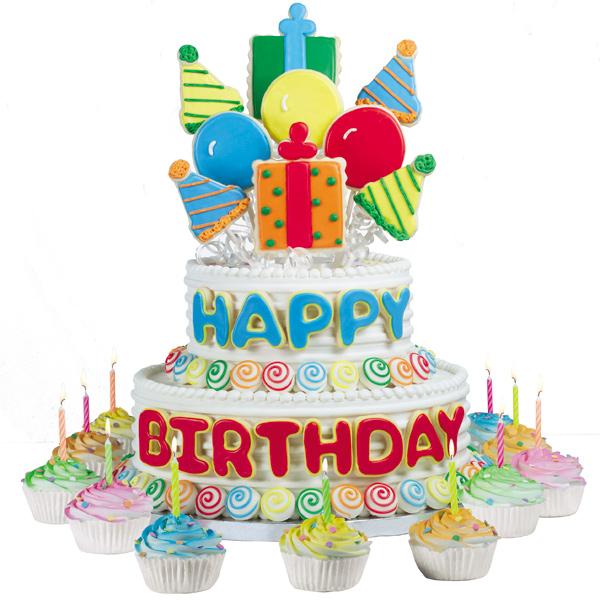 George W. Burns has spent his whole life in Alabama. With three of his brothers, David Burns, James Burns and Rufus Burns, he served in the Confederate army during the Civil war, being two years with Gen. John T. Morgan, United States senator from Alabama. Rufus was killed at the battle of Appomattox. The more remote ancestors of the family came from Scotland about the beginning of the Revolutionary war.
George W. Burns was a prominent Democrat, and for many years held the office of justice of the peace. His wife was Martha Pruett, whose parents came from near Augusta, Ga., and settled in Calhoun county, about 1840. They were the parents of ten children, eight of whom were still living in 1904, and resided on a farm near Anniston, Calhoun county.
William A. Burns was educated in the common schools and at Oxford college, under Professor John L. Dodson. He began business life as a clerk in a store at Oxford. Later he accepted a position as a traveling salesman, and followed that occupation for sixteen years. In 1900 he had the position as manager of the branch office of the Southern Cotton Oil company, at Sylacauga.
Politically he was a Democrat, but his time was so occupied with the growing business of the company he represented that he had but little time for active political work. He was a member of Sylacauga lodge, No. 59, Knights of Pythias.
In June, 1889, he married Lulu Brown, of Wilsonville, Shelby county, Alabama. Her parents were both natives of Pennsylvania. After the war they settled in Tennessee, and in 1880 came to Alabama, locating at Wilsonville, where both died. Mr. and Mrs. Burns had four children in 1904:
Sidney Franklin Burns,
Lonie Burns, William
Alexander Burns, Jr.,
Mary Elizabeth Burns
Mrs. Burns was a member of the Methodist Episcopal Church South.
SOURCES
Notable Men of Alabama: Personal and Genealogical, Volume 1 edited by Joel Campbell DuBose