Aaron Smith born (1720 – 1776) and his brother, Captain John Carraway Smith fought in the American Revolution and were captured and held at Haddrell's Point at Charleston, South Carolina. They were later freed. Both were Whigs. Aaron married Elizabeth Carraway. In 1776, Aaron's family was attacked by Cherokee Indians; he and his wife and other members of his family were massacred.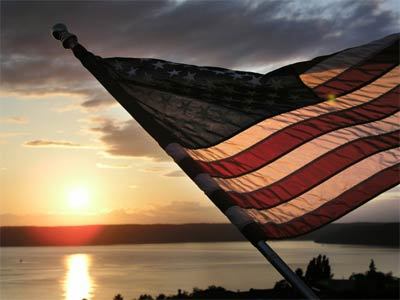 Descendant surnames of Aaron and Elizabeth (Carraway) Smith included in this book are: ABERCROMBIE, ANDREWS, ANGELL, BALDWIN, BELCHER, BURKE, CAFFEE, CARRAWAY, CAWTHORN, CLARK, COOK, COUVOISIER, DAVIDSON, DAVIS, FANCHER, FITCH, ARRINGTON, FELPS, GOODE, GREEN, HARRIS, HILL, LATIMER, MARDIS, MATTHIS, MCDUFFIE, MCGEHEE, MEDLOCK, MILLER, MOSS, NABORS, PARKER, PHELPS, PORTER, TIMBERLAKE, TURK, WALKER, WHITFIELD, WOODRUFF, WOODS, WOODWARD, WORTHINGTON
Download and read Some Alabama Descendants of Aaron Smith Revolutionary War Soldier (1720-1776) on your computer or smartphone with FREE APPS! Browse the FREE SAMPLE pages (which includes a brief descendant outline in the first pages) on Amazon to see if this is your family line
Use the Search/Find feature on your electronic device will assist you in finding names or places in this E-book. Click below to see how.
Some Alabama Descendants of Aaron Smith Revolutionary War Soldier (1720-1776)