We have been chronicling and sharing Alabama's true history for over 10 years through alabamapioneers.com, our books, and now our Podcast, "The Alabama Grist Mill". (continued below)
Now you can become a part of our effort!

Become a Patron member of Alabama Pioneers and support us in telling Alabama's story!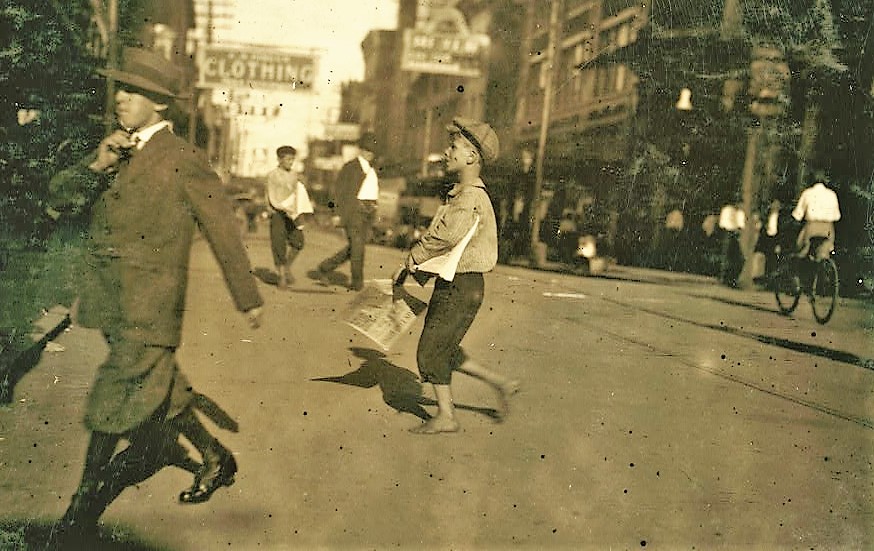 Patron members receive the following as rewards for their support:
Patrons access all stories on www.alabamapioneers.com
Patrons see additional in-depth stories on www.alabamapioneers.com
Patrons post and receive help for their research queries from the AP community
Patrons see all the raw historical information before parts of makes its way into our books
Patrons participate in monthly autographed book giveaways
Patrons receive a bi-monthly Exclusive Newsletter by email
Patrons see all new stories, and videos FIRST!
Patron members see sneak previews of books and podcasts.
Help us share Alabama's true history with the world!
Click to see how to Become a Patron for less than a cup of coffee per month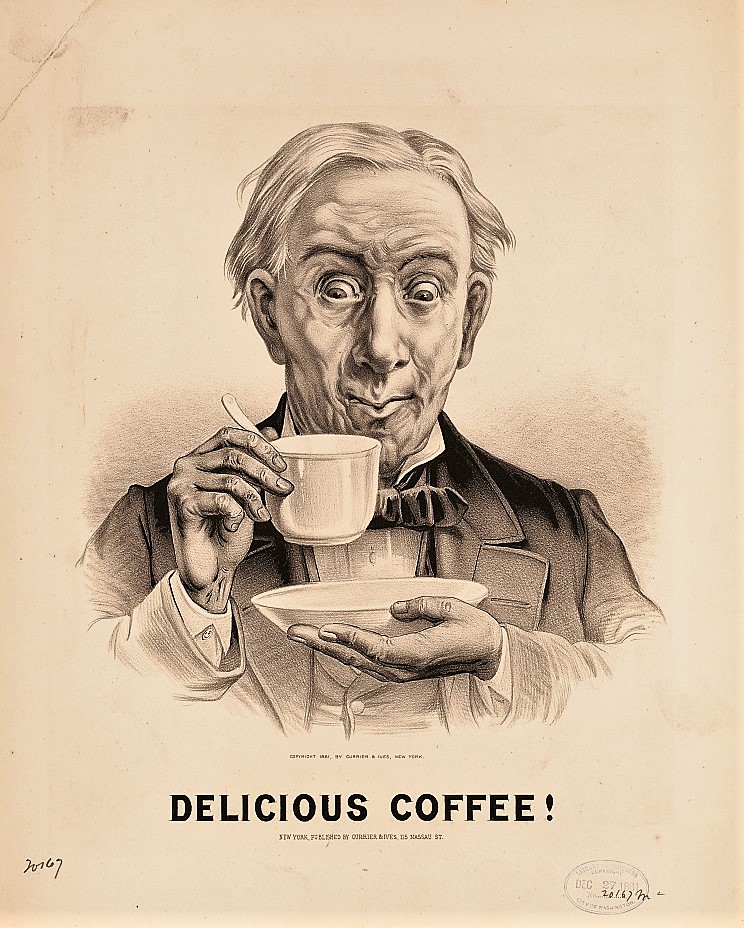 ALABAMA FOOTPRINTS – Volume I – IV: Four Volumes in One 
The first four Alabama Footprints books listed below – Volumes I-IV have been combined into one book
Alabama Footprints Volumes V-VIII: Four Books in One
Volumes V – VIII (listed below) have also been combined into one book